We had a fabulous Yarn Tasting Event - OUR BEST EVER!


Congrats to Kate, the winner of the Felted Coat! She looks amazing in her Designer Coat. Congrats to Beth F, Cindi H, & Ann M on their winnings, too (gift cards to the shop).
Check out some of the wonderful projects. Stop in the shop to touch and feel. Projects will be available on the web this weekend!

Maragon
Blurred Lines
Brecon
Lapse
Vitamin D
Silkpaca Scarf
Mohair Wrap
Ribbed Forever
Wicklow
In October we will be hosting 2 more great events at the shop.
Shibui Yarn Tasting on Friday October 17: 2 EVENTS are scheduled
Friday, 2-4 pm OR 6-8 pm
Each event will offer you the opportunity to touch and swatch all of the Shibui Yarns. There will be prizes at each event and we will offer a 15% discount on Shibui Yarns.
TRUNK SHOW GARMENTS are HERE NOW!


Featured garments from Mix, Monochrome, & Julie Hoover Collections.
This is your chance to be inspired by Shibui. Here are just a few!
JOIN JANE for a FASHION SHOW & Design Update
on Saturday, October 18 @ 4:30 pm
Based on the response to Jane's visit we have added an

Style Show & Design session with Jane at 4:30 pm on Saturday, October 18.

RESERVATIONS ARE REQUIRED. Call the shop to register.
Even if classes are full on Saturday, this means you can meet Jane, see and touch her designs and learn about her design techniques while listening to her fabulous accent. We will serve refreshments, so register to save your spot!~
1 class = $65 - Register for both classes in on Sunday for $100 – That's $50 per class and includes instruction, breaks, and lunch.
Join Jane Mitres and Simple Intarsia on Sunday. Call the shop to register.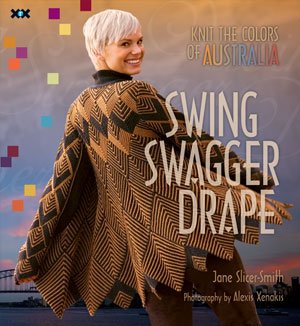 Join us Saturday as we Unveil the new Fall 2014 Churchmouse Patterns.

New supply of Freia Ombre Sport & Fingering!
Posh Headband

is October Pattern of the Month. Knit in Amore or Amore Shimmer. Click AMORE to pick your color and order online!
WE now carry many of the

Zealana Yarns

spun with Possum from New Zealand. The warmest and lightest yarn possible. WE welcome Rimu DK, Light & Loft Air. Also new this year are kits from Zealana for mittens, hats, and more.
Diagonal Mittens, Steampunk Mittens, Tegalla, & Gloves
Jasper Hat & Cowl in

SimpliNatural

Sample is here!
Our love for

Frabjous Fibers

continues. New samples at the shop include Stitch Block Cowl, Inkwell slouch Hat, Whiskey Rye Mitts and more.
What's On OUR NEEDLES?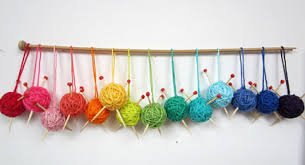 Angel finished Neato in

Zealana Rimu

but is now on to her Robes & Poems..she wants it finished by retreat!Neato
Poems
Suzanne Just finished a new pattern from Blue Sky Alpacas, The Lovely Tatras Fingerless Mitts in "Extra" by Blue Sky Alpacas
UPCOMING CLASSES
Join MaryJane to knit the new KAL from Shibui Yarns. A fabulous hat knit in Shibui Pebble. October 8 & 22 6-8 pm
Deep End - a fabulous garter stitch shawl begins Saturday, October 11 with Mary Jane.



Join Sandy for the Free HELP DESK Sunday, October 12 & 26 from 12-2 pm if you have questions or need help on projects purchased at Amazing Threads.


NEW CustomFit Orientation this Sunday, 10/12 from 2-4 pm




Fall in Love with Sweaters again. Learn about stress free knitting and ACTUALLY wear the sweaters you knit BECAUSE you know they FIT! You choose the yarn and the gauge. WE measure and help you design the PERFECT sweater. Your body combined with our know-how and the Custom Fit System by Amy Herzog EQUALS Sweaters that FIT.
Freebies & Resources
The Chill is UPON us...
Moms Cabled Mitts'
Lovely Simpli Worsted Aran

Charlie Bonnet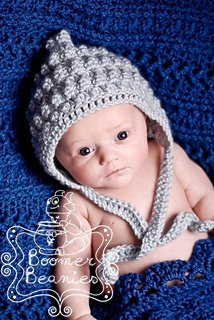 A great crochet pattern


Hat No.5 Perfect for fall pumpkin gathering!

11262 86th Avenue North
Maple Grove, MN 55369
763-391-7700