There are lots of bare shelves in the shop as we start the BIG PURGEon Wednesday.
Wednesday through Saturday
In order to make room for the new we have to PURGE lines & fibers we will no longer carry in the shop.
40% OFF ALL RED-LINED CLEARANCE YARNS
We moved LOTS OF 40% OFF YARNS to the Clearance Loft
Savanti, Berroco (Kodiak, Elements, Quasar, Fuji), Rowan (Cotton Linen, Chunky Cotton, Trio, Tweed Aran, Savannah), Jenny Watson Baby Soft & Pure Merino, Sublime DK, Pediboo Worsted & Fingering, Classic Elite Canyon & Ava, Hayfiled Worsted, Magi Knit Kids, Mango Moon Silk Mango Moon Dreadlocks, Nico by Feza, Dreambaby DK, Zen Garden Worsted & Fingering, Noro Tekeuma & Shiro AND THE LIST GOES ON.
40% OFF! THATS A GREAT DEAL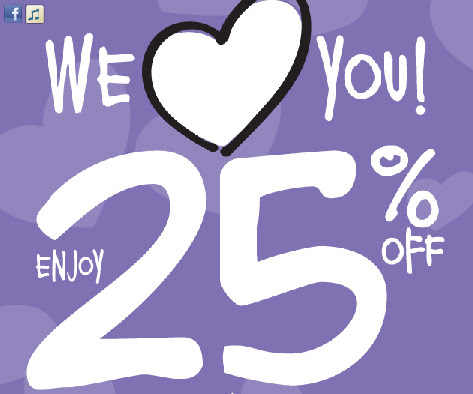 More Sale Yarns on the Main Floor, too @ 25% OFF
Frog Tree Ewetopia, Kid SIlk Haze, Swans Island, Sprout, Misti Organic Cotton, Sirdar Baby Crofter, Diverso, Baby Cashmerino, Baby Cover, James Brett Aran with Wool, Cobasi Plus, Extra Soft merino Alpaca, Vintage DK, DIverso, Karma, Folio & MORE, MORE, MORE........
ALL ROWAN IS 20% OFF: BOOKS & YARN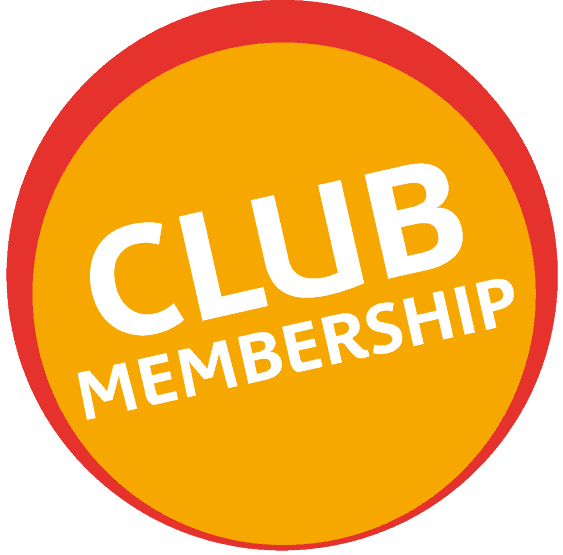 Current KNIT CLUB MEMBERS in the 500 club receive an extra 10% on all Main Floor Yarns on SALE
20% OFF Atenti, Lantern Moon, Nameste Bags
All Sales are Final; No exchanges or returns. Sale cannot be combined with coupons or other offers unless specified

Freebies & Resources

Only needs 400-450 yards of fingering weight yarn.
What's New
Just a couple of new yarns out on the floor this week. We now carry Freia Ombre Yarns in sport weight.
---

Randiance Shawl takes only one skein of the Freia Sport Ombre.
---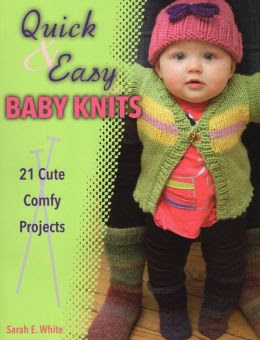 ---

Down the Rabbit Hole Shawl sample & Kits are here.
Love the color gradation.
---
Knit Club Member NEWS: Skacel has changed their policy on discounting Addi Needles - All 500 Club Knit Club Members now receive their discount on all our Needles. It Pays to be A Knit Club Member
---

What's On Our Needles?
Still knitting the feather and fan on the Lullaby.