I am anxiously awaiting the arrival of my granddaughter tomorrow morning. How fun it will be to welcome that new baby into our family. I have been so blessed by Austin and now to have 2: Let the spoiling begin. I only have a few more rows and the bind-off to the Lullaby and will be glad to have this new baby fall asleep on my knitting. Each stitch is filled with love. I had so much fun washing and prepping a box of hand knits my mother-in-law created for my girls years ago that I had carefully put away for a day like tomorrow. Knitting is truly one way to wrap a child with love when you cannot be there every moment to share hugs. Just another reason I love this craft.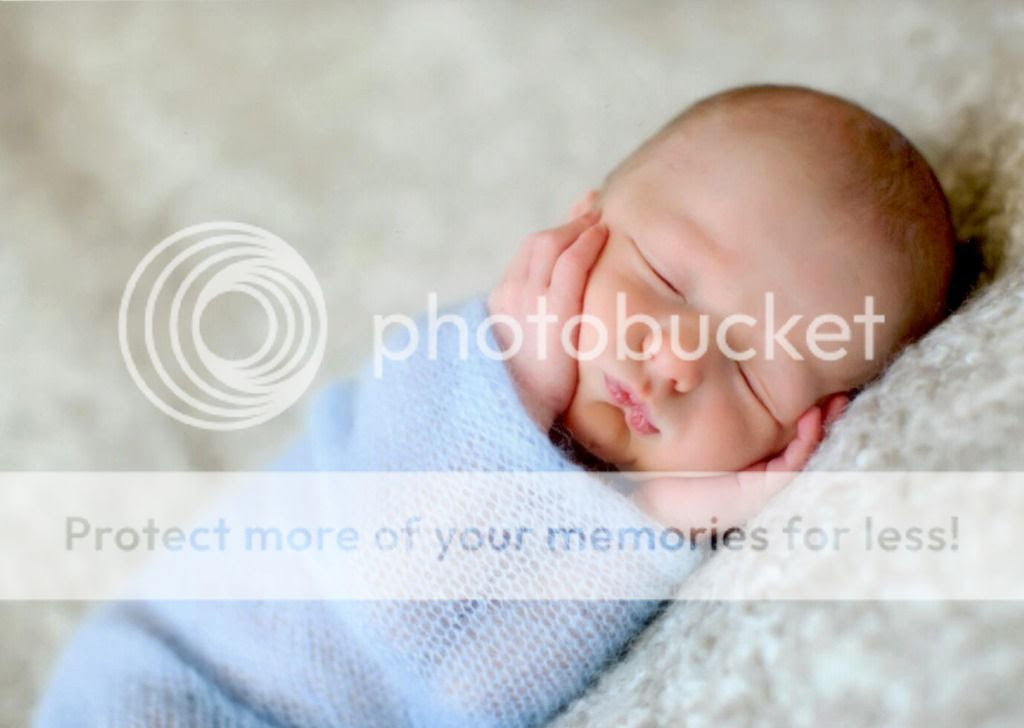 Austin 2 years ago wrapped in Kid Silk Hazel

American Express Card Members have the opportunity to get a $5 statement credit after they spend $5 or more on an eligible, registered Card at a qualifying small merchant listed in the Shop Small® August Offer Directory.* Card Members can get up to three $5 statement credits per registered. REGISTER HERE

What's On Our Needles?
Now on Mary's needle sis another Fabulous Shibui Project - "Monochrome Lapse" This almost scarf is almost weightless in delicate cashmere-blend Pebble. She knits so fast that it will be here shortly. Pattern & yarn available at the shop.
Deb starts teaching the Goblin Hat, Thursdays, August 20, 27 & September 3
Want to try colorwork? Join Deb to knit "Pigment" - 2 sessions starting August 21 & 28; 11 am- 1 pm
This class is held over the lunch hour. Sneak out for a knitting class!
Each month Deb has a "Works In Progress" class. Join her on Saturday, August 23 for this 4 hour class. Start a new project or finish something on your needles. Grab a friend and enjoy knitting with a small group. Each 4 our session is $30. What a deal!
FREEBIES & RESOURCES

Think GIFT GIVING - Free from Berroco "Montague"
Cute JUBI Hat knit in Schachenmayr Bravo Jacquard (here at the shop). A hat for less than $5.
Happy Stitching....
What's New
The staff are working furiously to get boxes and boxes of yarn tagged. We are just about half way through the cartons from Rowan. Boxes arrived from Berroco today as well. Check out a few new items that did get priced this week!
Frabjous March Hare (worsted) has arrived and it is luscious. Angel is knitting the "Stitch Block Cowl" free from Purl Bee
---
Knitter's Pride Knit Blockers ARE FINALLY HERE. They are a great new way to block knitting projects! They're so easy to use, they'll really speed up the blocking process. The novel design helps maintain even tension across the width of the blocking pins - working best on straight edges.
---
---
Our sample knitters have their needles clicking furiously. New to the SHOP this week! THREE NEW SAMPLES are Retreat 2015 Projects - DETAILS on the RETREAT scheduled for November 7, 8, & 9 will be available August 14.
Sandy finished Romance with 2 skeins of Baah Aspen - An exceptionally beautiful lace knit on sport weight yarn. This is one of our retreat projects!
Mary finished the new design from Shibui - MIX 34 This fabulous cowl is a soft drape around the neck. Knit in Staccato & Silk Cloud ALSO A RETREAT PROJECT - Pattern & Yarn available at the shop
DEEP END, knit in Frabjous Sport or Fingering is the 3rd Retreat Project for 2015 - Stop in and check it out!
Thanks to Angel B who knit the Alchemy Sparky Shawlette with one skein each of Sparky & Tweedy. I had to pry it off the "other Angel's" neck. My camera did not catch the sparkle in this shawlette. It is beautiful.
---
Project of the Month: Seaside Kerchief
only requires 2 skeins of SMC's MultiColor - a quick knit