Amazing Threads: Sunday Event, Shibui Sale & the Clearance LOFT is FULL AGAIN
I have knit my McKinley some cute stuff!



BABY & CHILD EVENT is this Sunday, March 22 from 12-2 pm.




The staff and our fabulous cadre of sample knitters have been knitting and creating since January for our Baby & Child Event. We will have LOTS and LOTS of NEW Samples ...and tiny objects knit and crochet up quickly.

Join us to be INSPIRED.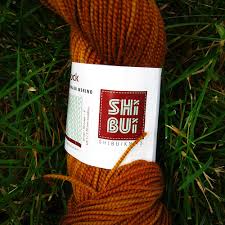 Enjoy 15% OFF All In-stock Shibui Yarns Today through Sunday, March 22 in the SHOP or ON-LINE

MERINO ALPACA is 30% OFF THIS IS MY FAVORITE ALPACA Blend and it DOES NOT SHED. I will miss it..hope I stashed enough!
CLEARANCE HAS BEEN HEAVILY LOADED TODAY!