Amazing Threads: Berroco Flash Sale, Frabjous Gradient 5 Packs and the list goes on....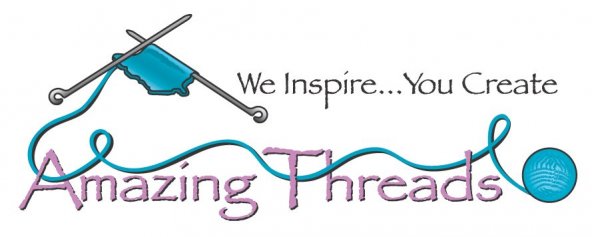 Ok, so Mother Nature cannot make up her mind ~ One day SPRING and one day COLD


Thank Goodness for wraps, ponchos, sweaters AND of course for my knitting..Love settling in my chair with a project each evening.

I have been getting ready to move and in the process I am trying to "FINISH" some great projects. Finished Cassis last week. Now knitting my skirt..I can see a finish SOON!




It's time to celebrate our Berroco Yarn Favorites




25% off ALMOST ALL (in-stock) Berroco Yarns


Flash Sale includes: Vintage, Captiva, Captiva Metallic, Mixer, Maya, Karma, Blackstone Tweed, Marmot, Andean Mist, Ultra Alpaca Chunky, Inca Tweed & Folio.

Sale runs Wednesday through Saturday! May 13-May 16!

Grab some Captiva to knit the Anniversary Wrap..while it's on-sale!


Mary, one of our great shop knitters finished a new Aster Flower hat

sample in Ultra Pima and also made one for my little McKinley..so here goes cute, cute, cute


---
Abracadabra It's HERE! From white to pink or lavender!

---
Frabjous, Frabjous, Fabulous Frabjous..we just can't get enough!


Color packs for Just Take it Nice & Easy are back in stock from Frabjous


New Stock has arrived again this week...Thank you Stephanie!



Marsala Gradients are in for the fabulous Joker shawl

---
CoBaSi DK is a hit! Angel is knitting cute little baby booties

---
What's On OUR NEEDLES?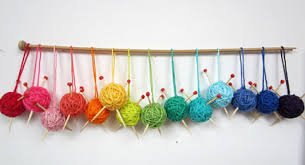 Deb is knitting Uluru Caplette Perfect over a sleeveless dress in Louisa Harding Noema



OFF MY NEEDLES IS CASSIS ...so lovely on Ms. Angel!



Suzanne is loving March Hare on her Aero Shawl
A surprise for after Market..early June on Angels needles



Class Updates





Top Down Socks

starts May 16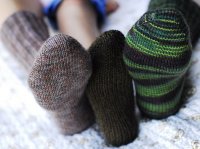 Join Mary Jane to start the

Nomad

Saturday, May 23: 10 am-12 pm

Join Deb for
WIPS
on Sunday, May 24: 12-4 pm to finish a project or start something new!


Thursday, May 14 6-8pm



Freebies & Resources


All About Love by Sylvia Bo BIlvia- Perfect in Malabrigo Rios, March Hare or Plymouth SW Merino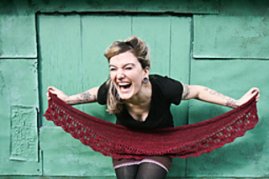 Can you knit? You can do Rectangulum...so fun to wear


Knit in Fingering Try Baah LaJolla

Not Free but cute Funky Chickens..wonderful to crochet!
Think Spring!




Like Us

11262 86th Avenue North
Maple Grove, MN 55369