July 25

:

Our own Amazing Threads

KNIT IN PUBLIC DAY!

We will have refreshments and fun. Join us 12-3 pm at the shop

- 10% OFF any purchase for our very Public knitters!

Refreshments, fun & stitching with friends is ON-TAP Saturday!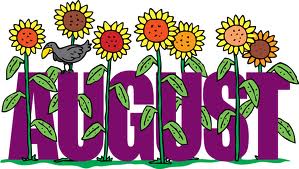 WE have 3 wonderful staff who hail from Britain...The staff are putting on an authentic British Tea for our customers~

August 1: 2-4 pm




Trunk Show with MN (local) Handspun Fingering Weight Alpaca yarn from Little Gidding Farm August 23: 12-4 pm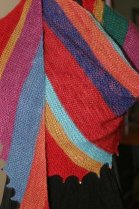 Great Events are planned!




The owners of Louet, Dave & Pam will be here September 11 & 12, 2015 &




Friday, September 11: 12-8 pm & Saturday 10-5 pm


They are bringing

spinning wheels and Looms

. Dave will do wheel repair and check ups on any Louet Wheels. They will be bringing

Gems

, a fabulous superwash sport that we will be carrying beginning this fall along with

Euroflax and Colinton yarns.

Fiber packs

will also be here and garments featuring their yarns. Free pattern with Louet Yarn purchase.