Amazing Threads: Authentic Tea, New Shibui Colors, 18 cartons of goods....OH MY!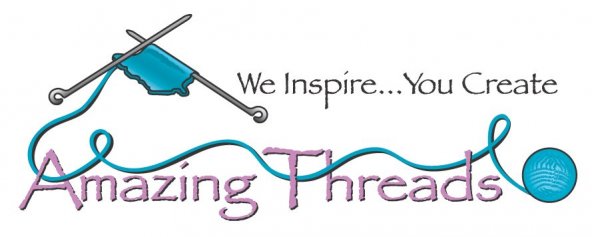 Its mayhem at the shop..17 cartons today and 1 UPS forgot and brought tonight were loaded into the shop! Exciting new yarns and those bases we love to knit and crochet. A few of our regulars (Beth, Lisa, Pat, MaryAnn) got some sneak peeks.
So far boxes from Plymouth, Berroco, Ella Rae, and Universal are HERE!
Scheduled tomorrow is more MadelineTosh and a few new hand dyers..Stop in for a LOOK!



Morag, Maxine & Suzanne for a wonderful Authentic British Tea
They made tea, cakes, sandwiches, clotted cream, short bread and more..So FUN!



Say hello to our new, gorgeous colors for the FW15 season. Shown from left to right are Imperial, Cove, Tango and Brownstone now available
in Baby Alpaca, Cima, Maai, Silk Cloud and Staccato. The shelves are FULL!
New Fall 2015 books & yarns are on the Shelves

New this season is North Star - A bulky alpaca blend dyed in a perfect neutral palette, North Star works up quickly on a big needle, and is fabulous for making cozy blankets, garments and accessories that weigh next to nothing.




Project of the Month
Stalker Hat in Aztec - 1 skein


Blurred Lines by Vice Yarns

Terraforma
Selfie

NEW ZAUBERBALL Crazy is restocked ~ Perfect for 1 skein projects


Knitted Dolls is still the craze..so fun!
Top This Hat's are back in stock !
What's On OUR NEEDLES?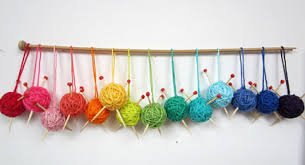 On row 67 of the Knitangle - love Frabjous EVERYTHING!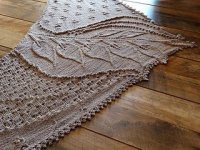 Come in and Check out all the new colors!




Morag just finished Stella Jacq Wristers - 1 skein for a pair!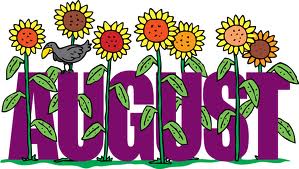 Event
Schedule
KnitAngle continues August 23 @ 2 - 4 pm with Bobbi


Trunk Show with MN (local) Handspun Fingering Weight Alpaca yarn from Little Gidding Farm August 23: 12-4 pm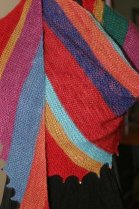 Freebies & Resources



Accenti..a cute baby to toddler hat - not free but oh so cute! McKinley will get one for fall in Frabjous Sport, of course!


No Brainer, One Skeiner..also not free but what a great and easy gift to make!
Fab in Anzula It Could Be Worsted or Tosh Vintage!


Banjo Band in your favorite Fingering!
Reyna..1 skein of Savannah - WOW

A new picture of all the wonderful women I work with each week who make Amazing Threads a great place to work and shop! Watch for pics of our teaching staff soon!

Like Us

11262 86th Avenue North
Maple Grove, MN 55369