Amazing Threads: New Baby, Yarn, Cups and Bowls, Dream Club, Events & MORE!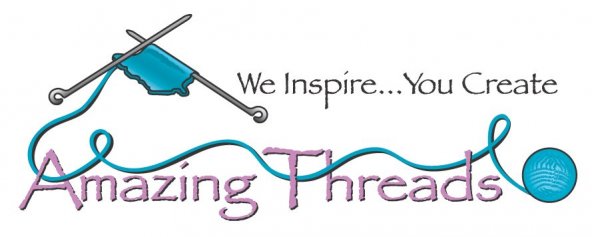 The newest addition to your family arrived last Wednesday. We welcome Avery Marie Rainwater; 7 lbs 3oz and she is gorgeous. I now am a NONA to 3 beautiful grandchildren. Love them in their costumes! So BLESSED!



We have restocked the Interlacement's WoolLee - 1 skein makes OUR fabulous poncho!


Pawley Yarn Bowls & Cups Arrived TODAY - Grab yours quick before they are GONE>>>>>

Bamboo Bloom Handpaints & SOLIDS
- NEW COLORS, TOO
Click to Shop



Our last shipment before the holidays has ARRIVED!

1-skein cowl!

We are enjoying the Swarovski Crystals...love these mitts


NOVEMBER DREAM CLUB IS HERE!
It's a squishy cabled hat in the club exclusive Jilly with Silk! Be sure to pick it up soon.

Club is limited edition release
EVENT & CLASS UPDATE!

Sandy Barnes from Shibui will be at Amazing Threads with all the FW 2015-2016 garments & the Lori Versaci Trunk show on Saturday, November 21: 12:30-2:30

She will bring yarns to try and garments and accessories to inspire.
We are so lucky to have Sandy back at the shop! She is so fun and really knows the designs. Hold your spot by registering.
T
he $10 fee will
applied to your Shibui purchase Saturday.

REGISTER HERE! Space will be limited!
Shibui purchases on Saturday, November 21 will be 15% off.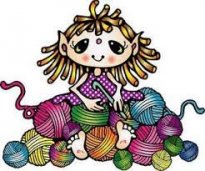 Feeling frantic about your knitting before the holidays..want to start something new???? Join Deb on November 7 from 10-2 and/or December 13 from 12-4 for WIPS (works in progress or just starting)..4 hours of uninterrupted knitting with a knitting expert only $30

Do knitting mistakes make you panic????

Do you want to learn to fix things easily instead of ripping out your knitting? Learn to correct your mistakes in this one-session class with Mary Jane on Sunday, November 8, 2-4 pm

Not sure how to use Double Points???

Join Deb for this one session class to learn to to manage on double pointed needles: Sunday, November 8: 12-2 pm




Gansey Leg Warmers - 2 sessions..hot this season Nov. 12 & 19 6-8 pm
The Arne & Carlos Knitted Dolls Class for those wanting to learn starts Saturday November 14. Learn to knit the doll and some cute clothes too.
Dreaming of Provence Beanie or Beret starts November 16 with Deb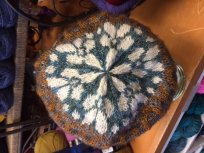 Fun Colorwork!


Unleashed Mittens starts Nov. 18; 6-8 pm - Your Choice of size! A delightful convertible mitten. These gems have a handy flip top allowing them to be worn as fingerless mitts or as a warm mitten.

Swingback Hoodie has 2 spots left - Great sweater starts November 21
REGISTER FOR CLASSES ON-LINE
---
---
Freebies & Resources


Ipod Nano Cozy -
Instant Raspbery Hat

Rachelle Chunky Ear Warmer or Crystalline Cowl in
Mecha


Like Us







11262 86th Avenue North
Maple Grove, MN 55369