Amazing Threads 12 Days of Christmas Day 6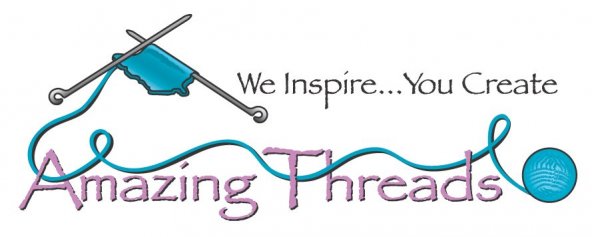 December 17 is 20% OFF Sport Weight Gems Merino by Louet - a fabulous yarn at a fabulous buy!

Arlette Shawl -

a perfect Crochet Shawl



Rosheen Cowl & Mitts Great Color work!

All Cascade Sport 20% Off - some great patterns below
Climb Every Mountain by Heidi is a great sweater!

Turn a Square by Jarod Flood
Both at superwash and great knits!



See it HERE, Buy it HERE, Keep us HERE!




Like Us







11262 86th Avenue North
Maple Grove, MN 55369