Amazing Threads: 7th Day of Christmas & It's the BOMB!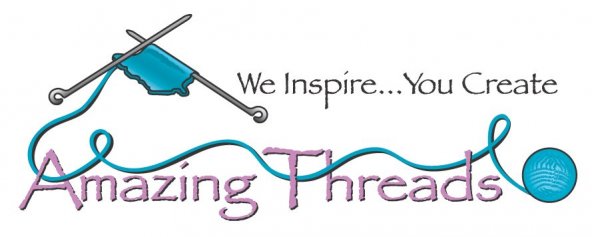 I live vicariously through my books. When I need to be inspired. When I need to relax. And, when I want to see what the rest of the world is designing. Designers make the yarns come alive as they create with the fibers.


The shop is loaded with new releases, current titles and many books you should have in your knit and/or crochet library.


Stop in and grab a gift for you or someone you love.

Like Us







11262 86th Avenue North
Maple Grove, MN 55369