Amazing Threads 9th Day of Christmas Celebrates Frabjous 5-packs ALL weights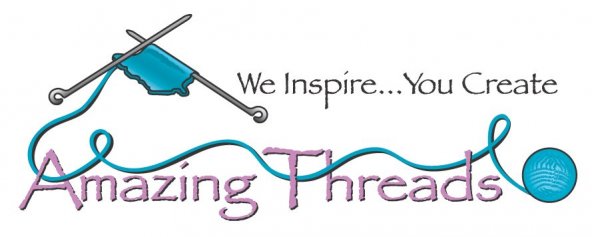 All Cheshire Cat, Mad Hatter & March Hare 5 packs, including our EXCLUSIVE and LIMITED Edition packs are 20% Off. 5 Packs are multi and tonal. The new arrivals are so interesting and fun.


Perfect for hats, shawls, mittens and more!


Down the Rabbit Hole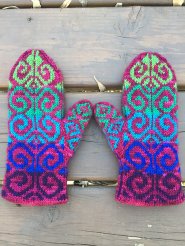 Fiddlehead Mittens
Marymealittle's Time Makes You Bolder
Gingerbread Mice in the Tea Wrap



Like Us







11262 86th Avenue North
Maple Grove, MN 55369