Amazing Threads 10th Day of Christmas features all of Zealana!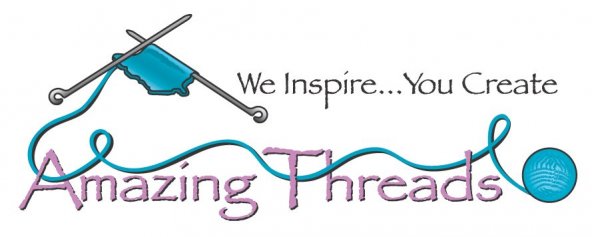 The lightest & warmest yarn in the shop from Down Under: New Zealand


Want to give or get a luxurious gift - this is it! Combining cashmere, merino and brushtail possum fibers — Zealana yarns are something extraordinary. Zealana knitting yarn is ultra soft, durable, pill-resistant yarns that are light and warm.


Try COZI, Zealana's first sock yarn. It joins Tui and Heron in the Artisan range, promising high performance luxury without the high price. Thoughtfully engineered to withstand wear, the 58% merino, 15% possum down and 5% baby alpaca keep softness and warmth at the forefront. 20% Nylon and 2% elastic nylon makes all the difference in the fit department, rendering ribbing crisp and resilient. A high twist increases durability and stitch definition, making all your knits heirloom worthy.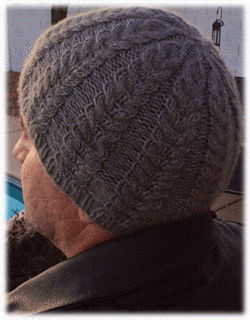 Like Us







11262 86th Avenue North
Maple Grove, MN 55369