Amazing Threads - The 11th Day of Christmas..Oh, heck aren't specials FUN!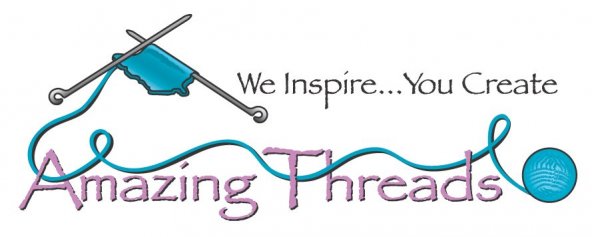 No Knitting Or Crochet Required - perfect for stressless holiday shopping


We have some fabulous scarves from Misti Alpaca that are 100% alpaca which are hand dyed in Peru. They are luxurious and make a perfect gift for you or someone you love!
Our Pashminas make unique & fabulous gifts!



Like Us







11262 86th Avenue North
Maple Grove, MN 55369