Amazing Threads: Some things can't wait until Tuesday!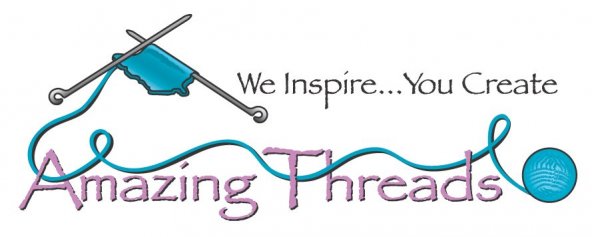 On February 12, Shibui launched their new designs and yarn Rain! So scrumptious. "Rain is a mercerized cotton elevated by lustrous sheen. Its elongated chain construction retains shape and drapes with fluidity." Our knitters are creating the new designs to have in the shop asap. Rain and patterns are on the shelves

Check out the SS 2016 LOOK BOOK
14+ colors of Malabrigo Rios are on the shelves - Gorgeous...the most reasonable hand dyed yarn in our shop!


Like Us







11262 86th Avenue North
Maple Grove, MN 55369