Skip Navigation
Website Accessibility
Amazing Threads - Summer Knits, Good Knitting Reads, & Lots of Fun gadgets are HERE! Free pattern good through tonight!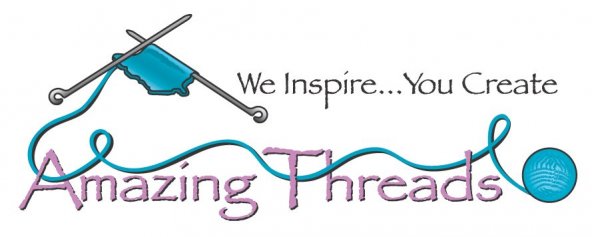 I am happy to live in the USA.

I was deeply moved by the spirit of all Americans this past weekend. Especially with the killings and bombings around the world lately. We really are lucky to live HERE!
Thanks to those who keep us safe!



July Help Desk for OUR customers is Saturday,
July 9: 12-2 pm
Lovely new colors of Noro Kureyon and Silk Garden Sock have arrived!




Our Show order of BOOKS HAS ARRIVED!


My favorites so far are the Cozy Stash Busting Knits, the fabulous Cable Book and of course, Franklin Habit's I Dream of Yarn coloring book!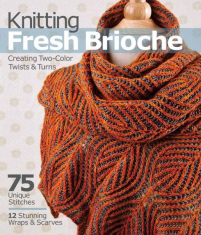 New from Hiya Hiya are wonderful Double Point Needle Cases - perfect for both 6" & 8" and reasonable priced as well. Also Puppy Snips are back and so are these CUTE Acrylic Sheep Boxes!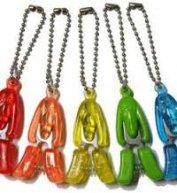 New Samples in yarns we LOVE!
Azel Pullover by Heidi May has been hot this week!
The Aura Pullover is the crochet version.

Every mom and grandma is knitting them for their little darlings. A quick and perfect knit in super wash and dry Encore Mega.


Classes & KALs
A couple of spots remain for the Slope with Mary Jane
Slope by Shellie Anderson starts on Wednesdays, July 6; 4 sessions - the perfect summer and all season tank with a flattering fit!

Celtic Pillow -3 sessions starting Monday July 11 - 6-8 pm
WIPS (Works in Progress) - All Levels

- July 10, 2016
Join Deb to finish works in progress on Sunday, July 10: 12-4 pm Deb can help with any and all projects!
Pick A Martina Behm Shawl: Hitchhiker, Lelly or Trillian ~ 2 sessions
July 28 & August 11 5-7 pm
NEW August Class: 3 Color Shawl/Cowl - 3 sessions
Thursdays, August 4, 11 & 25 6-8 pm with Kate

Oh, this is a lovely little pattern to let the days go by while peacefully knitting away…
There are no complex stitches in this cowl, just putting together some stripes, texture and lace as they suit you best. A FUN knit!
Register ONLINE
---
---
Freebies & Resources
Gratitude - Free through July 5!
Pastel Rainbow Blanket - lovely in Plymouth DK Superwash or Supreme dk
Fire Breathing Dragons - a quick crochet project

Like Us







11262 86th Avenue North
Maple Grove, MN 55369