Skip Navigation
Website Accessibility
Amazing Threads - Winter Predictions, NEW STUFF, Knitting Fun Facts, Freebies TOO~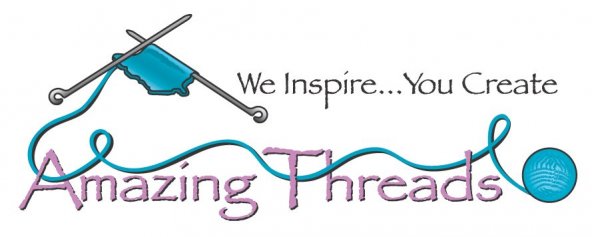 Farmer's Almanac 2016-2017 Predictions: Winter will be colder than normal, with the coldest periods in mid-December, through most of January, and in early and late February. Precipitation will be a bit above normal in the east and below normal in the west, with snowfall above normal from Minneapolis eastward and below normal in the west. The snowiest periods will be in early to mid- and mid- to late December, mid-January, and early to mid- and late February. Read more HERE!


It's going to be a great knitting and crochet season! Our shop is filling with wonderful new yarns and lots of inspiration! New samples are introduced every week! Stop in often as things are forever changing!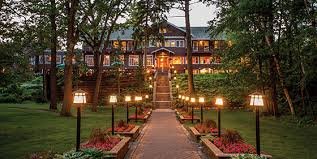 Annual Retreat at Grandview Lodge

Ready, Set, GO: November 11, 12, & 13.


Registration for last year's attendees opens Monday August 22 @ 10 am




General Registration Opens Monday, August 29 @ 10 am


Our 3 retreat project options are almost ready to reveal! Details will be available soon!


Plymouth Yarns Arequipa Worsted is a blend of Merino & Silk & Aventura is a lovely Boucle

Plymouth 3051
Plymouth Yarns Merino Textura
Hat F734
Mock Rib Cowl
Feederbrook Farm Entropy has arrived! Lovely handdyed, handspun in the USA. This lovely yarn is dk weight and is all spun from Blue Faced Leicester fleece. Solid colors will arrive shortly as well! This looks fabulous in
Husk by Lisa Mutch

Frabjous Fibers Dinah-New single ply sock in all of Stephanie's Fabulous Frabjous Colors!

Shades of Gray?
All the Shades of Truth
Aranami Shawl

Curls 2 is in the SHOP- Curls was ever so popular and we love Hunter's new book
"Curls 2"
Grab your copy today!


New Samples in yarns we LOVE!



Kate knit the hat & cowl from Malabrigo RIOS Book 10 which will be a class offered this FALL!


FALL CLASS SCHEDULE IS UNDER CONSTRUCTION!
Classes & KALs
Highline is new in the shop from Malabrigo Book 10 Rios that has been restocked. Requires 4 skeins of Rios in 2 colors! Maxine is doing a Knit-Along (KAL) starting August 27, September 17 & 24: 10 am- 12 pm

KALs are free, participants must know how to knit and yarn must be purchased at our shop!



WIPS (Works in Progress) - All Levels

-
Join Deb to finish works in progress on Saturday, August 20 : 10 am-2 pm
Deb can help with any and all projects!
Crochet Embellishments - 1 session, 5-7 on Wednesday August 24!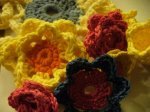 Register HERE!

---
---
Freebies & Resources
Ecama del Dragon Cowl perfect with 1 skein of Frabjous Mad Hatter Uncommon Nonsense!
Panda Silk DK Shawl perfect in Amazing DK

Creamy White Cowl in super bulky
Just a few Random Knitting Fun Facts! Check out more @ Random History
Knitting is considered to have originated in the Arab world, and from there, spread with the Crusades into Spain.
The term "to knit" wasn't added to English until the 1400s.

Knitting was initially a male-only occupation,.
The world's fastest knitter is Miriam Tegels of the Netherlands. She can hand knit 118 stitches in one minute.

Knitting was initially a male-only occupation.
6. The world's fastest knitter is Miriam Tegels of the Netherlands. She can hand knit 118 stitches in one minute. Linda Benne has been the North American speed-knitting champ for the past 10 years. She can knit 23 stitches in 3 minutes.

WOW
Little McKinley is officially 2 - WE had a great party - Love my grandchildren!

Like Us







11262 86th Avenue North
Maple Grove, MN 55369