The fall chill is here with the low in the 40's tonight and I can't wait to begin something new! Options???


Will I be selfish and knit for me or do I cast on a Holiday gift or 2??




ONLY 14 weeks until Christmas and 102 Sleeps..but who is counting?


Visit HERE for a minute-by-minute countdown!


I need to get my Fall Apple and Pumpkin Hats done for my grand babies!




Check out the latest pics below!





Shibui Fall 2016 Launched TODAY
Check out the LOOK Book!
Drift is NEW ~ a scrumptious Cashmere (15%) and Merino blend (85%) blend


It is soft on the hands with a relaxed, velvet like drape

.


Knit Drift for neat, defined stitches or pair with our other lightweight yarns for added warmth and richness.


We have ALL the LOOK BOOK GARMENTS KNIT AT THE SHOP!


Stop in to see and touch! Come on IN for a FIBER FIX!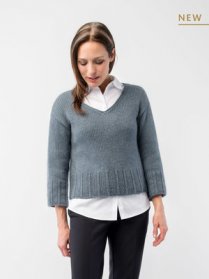 Anzula Ava in speckles
A lovely sport with POP!
We have a limited supply!


Books and Magazines are filled with HOT NEW PROJECTS!




At market I must have been a zealot for shades of grey & gradient packs!


Not the movie BUT in YARN

~

Frabjous Fibers Coal and Scuttles 5-packs are perfect for any shades of grey shawl, hats or more. Pair it with an accent color and you get POP


We have it in Mad Hatter Sport and Queen of Hearts (warning it contains cashmere) Fingering! Not Your Grandmother's Pearls.would be a lovely knit!

as would be Joji's Party on my Needles
and
Poly Chevron Cowl.

Two for Joy ~ free and perfect in any gradient - Thanks Knitty!~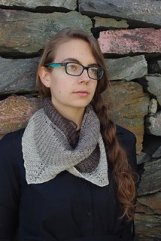 New from Laura Bryant at Prism Yarns are Merino Mia gradient packs in grey, taupe, blues & pinks.


Eight subtle shades ranging from the barest tint to deep strength, our versatile Gradient Packs contain eight 2 oz skeins of Merino Mia for 1520 yards of fine merino wool. A single pack will make most any shawl or wrap, and many smaller sweaters, while two packs will make almost anything your heart desires. Add a skein or two for contrast and a single pack will go a long way.



This month's Frabjous "Mad to Party" pack is in as well.