I love the sounds and the sights of the season and because I am lucky to have 4 grandchildren I get to view it through their eyes! I am blessed! Now I just have to figure out a few cool gifts from Nona and Papa!


I know lots of people shop on-line for everything from toilet paper to clothes. This season I am going to shop local ONLY! I know I can SHOP SMALL BUSINESSES and what I need can be bought right here in Maple Grove or a surrounding suburb.


Shop Local with us on Saturday for store specials & more!


Black Friday OPEN @ 9:00 am ~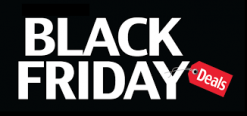 Watch your email and Facebook on Thursday night for specifics on Friday Friday DEALS & Shop Small Saturday!

My apologies for the difficulty everyone has had in ordering our Blue Sky Fibers 21 Color Slouch Hats online: ALL IS NOW FIXED~


we are well stocked and there is plenty of time to knit a hat and wristers! Order 2 kits and we will send the directions for the wristers, TOO!


Holiday Limited Edition Interchangeable Knitting Needle Sets - perfect for holiday gift giving!


Lykkes Driftwood Needle Sets
Symfonie Deluxe Interchangeable Sets
Royale 6" Double Point Sets
Royale Interchangeable Boxed Edition
Fantasy Natural, our favorite dish cloth yarn has been restocked and we have Christmas colors in as well.


Just pair it with any pump variety hand soup for the perfect hostess gift!
Knit a Tribble or 2 to brighten any kitchen!

OR a
Leaf Lace Washcloth with a scented soap
Adriafil KnitCol DK has new colors. One skein makes a perfect hat for newborns or adults.
It self strips in a FairIsle pattern. Perfect for a Child's Self Striping Hat!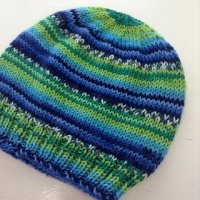 We have gradient kits from Sun Valley Fibers in stock PLUS our favorite holiday gift, the Yarn Buddies. We have a limited stock of yarn buddies.

George makes these by hand and they are really lovely.

Sun Valley has paired their gradient kits with a full skein of a pop color ~ just for us!
Check the web for all colors!


These gradient kits are perfect for any of the following shawls: On the Spice Market; Joke and the Thief, Torquata Wrap, Lamina Wrap, Inara Wrap, Sea Urchin, Celadon!