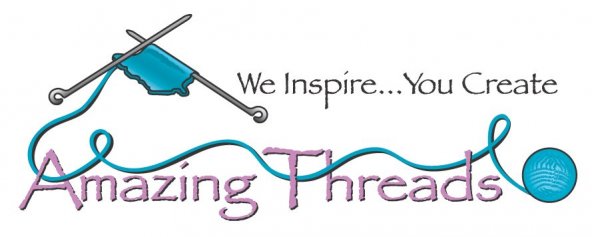 Oh Baby It's STILL Cold Outside...and a forecast of NEW SNOW

A Knitter's Christmas by HE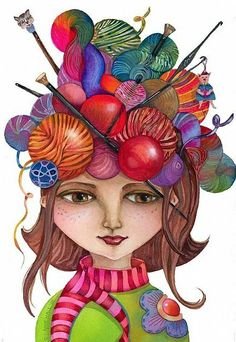 'Twas The Night Before Christmas, And All Through The House,
Knitting Needles Were Clicking, By Way Of My Spouse,
Knit One, Pearl One, And Yarn Over Too,
Her Fingers Were Flying, So Much Left To Do,
A Ski Hat For Jeff, A Warm Scarf for Scott,
A Sweater For Kenny, He's Sure To Look Hot,
A Dress For Sofia, For Mason Soft Socks,
A Knit Toy For Ava, A Jack-In-The-Box,
I Watch Her With Wonder, As Objects Appear,
Some Flowers, A Castle, A River, A Deer,
An Edging, A Ruffle, Are Done In A Whiz,
She's Painting With Yarn, Like The Artist She Is,
Her Patterns Are Perfect, There's Never A Glitch,
And I Know She Is Knitting, A Kiss In Each Stitch,
I Think That All Knitters, Who Labor Away,
Giving Joy Unto Others, Must Feel Good Every Day,
Her Needles Stop Clicking, Nothing More Left To Do,
So I Sit Down And Say, "Merry Christmas To You",
And To All Who Are Knitters, May I Say With Delight,
"Merry Christmas To All, And To All A Good Night".
On the 4th day of Christmas & Hanukkah (Friday, December 16) AT offers YOU

Apply


ONLINE ORDERS PLEASE CALL THE SHOP TO ORDER TO APPLY DISCOUNT





Luxury Yarn Club is SHIPPING ~ Don't Miss this exclusive opportunity!
The club is more than yarn..There are surprises with every shipment!


ike Us







11262 86th Avenue North
Maple Grove, MN 55369