Amazing Threads - All that Glitters Shiny & Bright...Now, Dasher! now, Dancer! now, Prancer and Vixen! On, Comet! On, Cupid! on, Donner and Blitzen!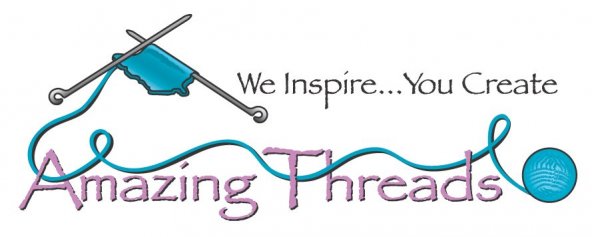 Don't let the snow keep you from enjoying the 5trh Day of Chirstmas,
Hannukah, and/or Kwanza!


Tahki Yarns Crystal, Flora, Luna, Ritratto & Stella, Dye for Me Baby Llama Glow, Lana Grossa Opera, Feza Viva Glitz and Jewel, Rowan Kidsilk Haze Shine & Crystal, Alchemy Sparky, Hikoo Tiara, Kid Pailleattes, Kid Silk Haze Eclipse & Glamor, Nebula, Baah Platinum, & Blue Heron Rayon Metallic.


So grab your sleigh with or without your reindeer and Reap the 5th Day of Specials!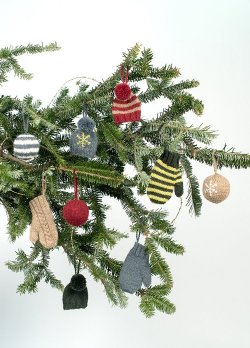 FREE Holiday Cheers Ornament Patterns from Kelbourne Woolens



Last minute giftables for your favorite knitter or crocheter: New arrivals

Knit Happy Mugs
Origami Yarn Bowl






763-391-7700
Like Us







11262 86th Avenue North
Maple Grove, MN 55369