Amazing Threads - Twelve Days Countdown: Friday Finds! Knitting Bags!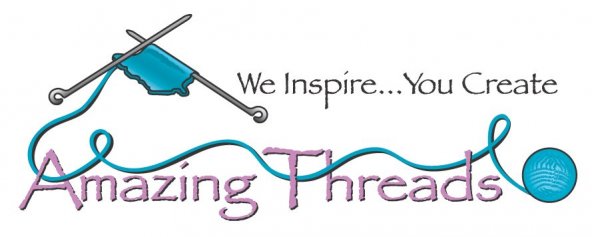 Lovely and reasonably priced hand made silk embellished knitting bags are a

bargain @




20% OFF.


Slip in a gift card and you will make someone VERY HAPPY!


Sale includes accessory cases and all styles of the knitting bags!


All of us at Amazing Threads wish you and yours the best this holiday season. Don't forget to take time to smile at the sights and sound of the season. It only comes once per year. Hug those you love and take time to make a scrooge smile!
Christmas/Hanukkah/New Year

Close @ 3:00 pm on Christmas Eve ~ Closed Christmas DAY

Like Us








11262 86th Avenue North
763-391-7700
Maple Grove, MN 55369