Amazing Threads - New Year, New Yarns - Time to Knit for YOU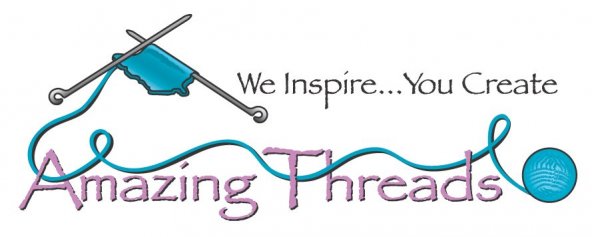 Hoping to finish the last of my holiday knitting tonight ~ Tree down this week and time to knit for ME. Each January I review my UFOs and any projects not yet on the needles and reorder the queue. And then I purge.
Once per year I make room for new.

Each month I pick a week to start something NEW and work on UFO's the other 3 weeks of the month so I can finish a few things!


Check out the stash buster ideas below~!

Spent the weekend with the entire family.
My 4 grandchildren (and their parents) SO FUN and beautiful and smart!
Need I say more???? Thanks to Erin & Sara for capturing their personalities!

Month 2 of our Luxury Yarn Club will debut January 16
Shhh...Month 2 includes a real racoon pompom
You can still purchase the club in full or in 3 monthly installments by 1-16-17 There are a finite number of club opportunities which is reaching it's limit.


Saturdays: January 7 & 21: 10 am-12 pm



Katia Ombre merino gradient packs in 6 different colors have arrived!
Only $45 per kit with pattern.


Made in the USA braided New Zealand Wool baskets have arrived
15% OFF OUT OF THE BOX Wednesday!

Box Sale opens @ 1 pm


January Classes & KAL Updates
Join us for a free KAL this winter. Enjoy the Betwixt Blanket Cape project starting Sunday, January 8, 22, & February 5: 1-3 pm


Betwixt uses Hikoo Kenzie - New stock arrived today! 10% off for KAL!
Skacel will reveal the pattern January 5.
Get all the information you need on the Betwixt Ravelry page!
Endless Wrap (a #1 Seller for us at the shop) starts January 5: 5:30-7:30 pm (1 spot remains)
Learn to Crochet begins Wednesday January 4 (6-8 pm)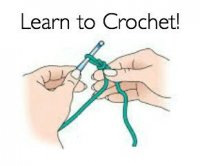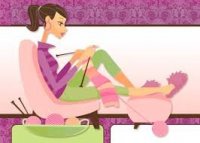 A new Learn to Knit has been added on Wednesdays,
January 18, 25 & February 1 & 15 (5:30-7:30 pm)
Elaine Lawler, weaver extraordinaire will teach an intro weaving class in February
Watch for DETAILS!



REGISTER HERE!




What's on our needles?


Megan is a knitting phenom!

Imogene Cowl in Luxury Dolceto & Imogene Dress in Rowan Summerlite

---
---
Freebies & Resources
Garter stitch mittens (no purling here)
are quick and fun using Liberty Wool. Let the yarn do the striping.
STASH BUSTER FUN

: If you love a yarn and want a stash buster, visit Ravelry and type in "temperature" and you will find a plethora of knit and crochet scarf and blanket patterns. The fun is that you knit colors and rows by the day's temperature!

I

love the
Rainbow Sampler, too!
Chunky Bun Hat
crochet - hook it now!

Like Us







11262 86th Avenue North
Maple Grove, MN 55369