Cocoa & Cashmere Night - 6-8 pm Monday, January 16, 2017

Join Angel and staff for our Cocoa & Cashmere Event

We Will Supply the Cocoa & Treats, too!


Just grab some fiber purchased at AT with any amount of cashmere in it
and come in and knit or crochet!~


Perks for our C & C Night Attendees Monday 6-8 PM:




20% off any Yarn with Cashmere

: Debbie Bliss Baby Cashmerino or Falklands, All of the String@ Cashmere Line, Duchess & more!


20% Off any Mug Purchase for your Cocoa!

Options for Adding Zip to your Cocoa!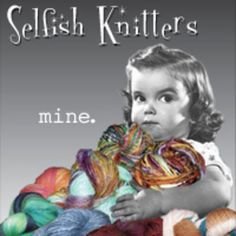 Finished my last "promised" Christmas Hat last night..and looked at my queue and at my UFO's ..Cause it's time to KNIT FOR ME! And then I saw this fabulous new Origami Top Hat


by Lori Versaci...so I grabbed 2 skeins of Shibui Drift ~ Drift is so cuddly soft with just a touch of cashmere! YUM!


Malabrigo Book 11: Anniversario is HERE!

This book showcases many of the wonderful Malabrigo yarns: Rios, Mecha, Mechita, Arroyo and Sock. We have Lots of yarn in stock in the Anniversario Color!

Fabulous patterns for girls 2-7

New for babies & children
Retro and hip designs!

K125 Great Knits! Click the images for book & magazine details!

Zauberball Crazy has een restocked
Ambiente by Schoppel has been restocked and NEW colors