Amazing Threads -Pantone 2017, June Cashmere, New Classes., PINK yarn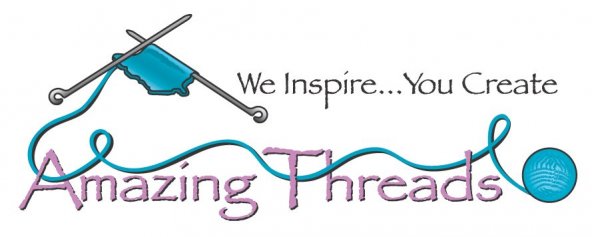 Thanks to the 25+ who enjoyed Cocoa and Cashmere last night!
Watch the BLAST & our website for Our Next HAPPENING!



Pantone Spring Colors are HERE! WOW ~



Click HERE for the Pantone Report

I am off to market..watch for updates on Instagram and Facebook!
Can't wait to see how the new colors are incorporated into our industry!


Help Desk ~ Saturday, January 21 10 am -12 pm




Several of our knitters enjoyed our new June Cashmere dk & lace weights last night.
It's gotten lots of press!


Angel is knitting 2 projects in June Cashmere Lace
Lake Calhoun Wrap to match her All Seasons Slouchy Hat


This remarkable business is based in Kyrgyzstan where the shepherds live on small family farms. SY who heads June Cashmere and his team goes from house to house purchasing the fiber that is hand combed from each family's goats. The fibers are then scoured in Belgium, spun in Scotland and dyed organically in Maine. Clara Parks of Knitter's Review outlines the June Cashmere STORY HERE!

2 great patterns for June Cashmere DK: Perfect Valentine Projects~
Journey Mitts & Byway Shawl
Lovely new model at the shop!
Wickerwork Set in Anzula Ava

Classes & KALs

Starshower

A cowl/poncho hybrid that we can't get enough of lately. It is shaped as a shawl, but mostly worked in the round - so it can be worn as a shawl, but without the ends dangling down.



Thursdays, February 2, 16, & 23 6-8 pm with Kate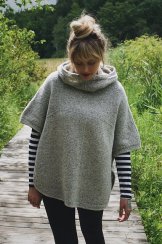 Angel has knit 4!

We added a

2nd Sheltered Class February 8, 22 & March 8 & 22: 5:30-7:30 pm






Sunshine Coast
Mondays February 27, March 6, 20 & April 3: 4-6 pm


My favorite comfy sweater!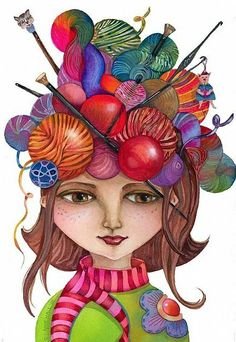 A few spots remain for our Learn to Knit class on Wednesdays,
January 18, 25 & February 1 & 15 (5:30-7:30 pm)


Betwixt Blanket/Cape KAL continues Sunday, January 22 - 1-3 pm
All of Kenzie has been restocked. Click on Kenzie to check out the colors!
Come and enjoy social knitting on this great project.
REGISTER HERE!
---
---
Freebies & Resources
Little Surprise Baby Hats (preemie to baby)
Fantastic Beasts Cloche Hat
Cross Hatch Shawl - Add a Mad Hatter 5 pack and a single skein for an exquisite 1 of a kind shawl
Army of Caterpillars
Pussycat Project - WE HAVE LOTS OF PINK YARN

Like Us







11262 86th Avenue North
Maple Grove, MN 55369

Save