Amazing Threads - Valentine's Day Fun (Who will you hug today?), New Classes, & more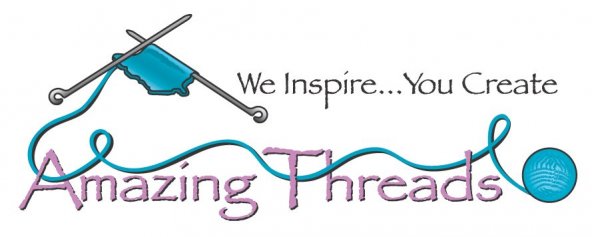 Happy Valentine's Day to ALL


Valentine's Day is not just for lover's...It's one day a year that we tell our spouses, friends, grandchildren and more that we LOVE them AND spend some quality time together.


I love these babies so much and their parents too~

Check out the history of Valentine's Day HERE!

And WE ASK FOR Gift Cards instead of candy & flowers!
YES!

Quick to knit Little Hearts in worsted from Susan B Anderson


Heart Emoji Beanie knit in bulky and and the heart is put on using Duplicate Stitch!

Dishcloths make great Valentines Gifts! Pair it with some lovely soap!


Heart Dishcloth Knit
Heart Dishcloth Crochet

Help Desk ~ Saturday, February 18: 10 am -12 pm for AT customers!




New Spring yarn is arriving and we are working to rearrange which happens here a lot!

More on new yarn next week!

2 new samples hit the floor this week: Toolbox Cowl is featured below & the
Burly Cowlette in the lovely new Anzula Burly



Check out the new BOOKS: Rowan 61 is here!



We only have 3 openings LEFT - This is your chance to start weaving or at least try it out!
Elaine is a fabulous, well known instructor and this is hands-on class.

Classes & KALs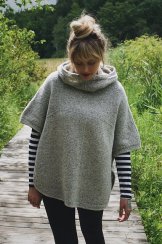 Angel has knit 4 & plans 2 more!
We have a few spaces OPEN ~ Register on-line or at the shop! This has been our best seller all fall & winter. It looks fabulous on EVERYONE and there are many fiber choices!

Wednesdays, February 8, 22 & March 8 & 22: 5:30-7:30 pm
Join Wanda for the Selina Cardigan KAL kick-off on Sunday February 12: 12-2 pm This is a wonderful and quick knit on Ella Rae Chunky Merino Superwash. The pattern is free for the KAL & 10% off your KAL yarn!

Learn to Crochet Class

starts Feb 18, March 4, 18, & 25: 12-2 PM
Join Megan in a KAL on Saturdays to knit Octave (shawl or cowl) You can start on any date!
in Shibui's new Reed. Octave pattern is free with Reed purchase @ AT.
Supple and soft, Reed is a smooth linen chainette that flows easily across
the needles for graceful garments and accessories.





Sunshine Coast
Mondays February 27, March 6, 20 & April 3: 4-6 pm


My favorite comfy sweater!

The shop sample is knit in our Exclusive Luxury DK

Fiddlehead Mittens begin Thursday March 2 for 4 sessions 6-8 pm



Tool Box Cowl starts March 4 2- sessions 10 am-12 pm
The shop sample in brown and Beige is gorgeous done in a Katia Ombre Merino-6 pack kit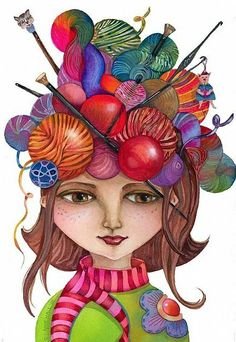 NEW

Learn to Knit

class on Saturdays, March 25 & April 1, 15, & 29: 10 am-12 pm
---
---
Freebies & Resources
High Woods Hat in Woolstok - 2 skeins makes a small or a large
That's a fabulous hat for less than $16


Valin is an easy brioche knit - pair Plymouth Worsted Merino Superwash with Plymouth Gina or Berroco Mille Fiori for a stunning cowl


Like Us







11262 86th Avenue North
Maple Grove, MN 55369

Save
Save
Save
Save