Skip Navigation
Website Accessibility
Amazing Threads - Love Yarn???? Let's Shake it UP! Malabrigo Dos Tierras is here!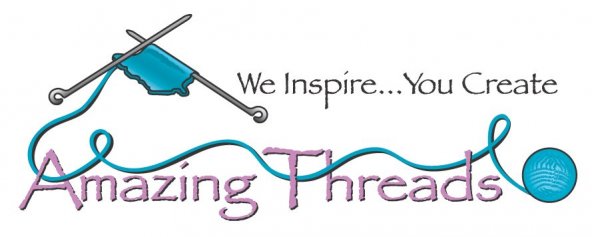 If you LOVE YARN,

Spend Yalentine's Day with US!

That's right! If there can be a "Galentines" Day we can have a

Yalentine's Day

because


We LOVE YARN.

Join us anytime on Tuesday, February 14 for heart shaped cookies and cupcakes as we

celebrate our LOVE OF YARN!


There are 2 stitch groups here every Tuesday..but you can come anytime to sit and knit all day long. Our large oversized classroom is a welcome respite to share your passion for yarn and get going on your knitting and crochet projects!


Malabrigo Dos Tierras HAS ARRIVED and it is GORGEOUS.
Malabrigo has spun 50% Uruguayan Merino wool with 50% baby alpaca from Peru to create a DK weight yarn that is as versatile as it is beautiful. Add kettle dyed semi-solid and variegated colors create amazing results


There are already 5 new patterns available on Ravelry!

for Yarn & Pattern Links!

New Offhand Designs Bags & limited edition Shibori Dyed Canvas Bags

Kollage Square DPNs & DPN Sets are in stock!
Classes & KALs


Help Desk ~ Saturday, February 18: 10 am -12 pm for AT customers!



We only have 2 openings LEFT - This is your chance to start weaving or at least try it out!
Elaine is a fabulous, well known instructor and this is hands-on class.

Learn to Crochet Class

starts Feb 18, March 4, 18, & 25: 12-2 PM
Join Megan in a KAL on Saturdays to knit Octave (shawl or cowl) You can start on any date!
in Shibui's new Reed. Octave pattern is free with Reed purchase @ AT.



Sunshine Coast
Mondays February 27, March 6, 20 & April 3: 4-6 pm


My favorite comfy sweater!

The shop sample is knit in our Exclusive Luxury DK

Fiddlehead Mittens begin Thursday March 2 for 4 sessions 6-8 pm



Tool Box Cowl starts March 4 2- sessions 10 am-12 pm
The shop sample in brown and Beige is gorgeous done in a Katia Ombre Merino-6 pack kit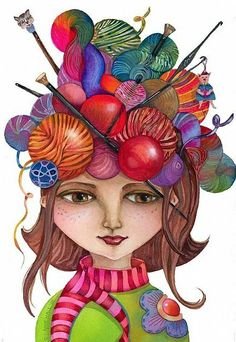 NEW

Learn to Knit

class on Saturdays, March 25 & April 1, 15, & 29: 10 am-12 pm
REGISTER HERE!


Freebies & Resources


Heart & Head Free tonight, $1 February 15


My Rainbow Heart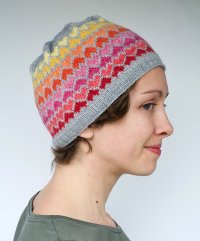 Heart Head
Love Still Wins Mittens
$3

Gradient Garter Wrap: Frabjous Mad Hatter 5-pack & 1 skein
So lovely...Beth is knitting one!


Like Us







11262 86th Avenue North
Maple Grove, MN 55369

Save