Help Desk ~ Saturday, February 18: 10 am -12 pm for AT customers!



We only have 2 openings LEFT - This is your chance to start weaving or at least try it out!
Elaine is a fabulous, well known instructor and this is hands-on class.

Learn to Crochet Class

starts Feb 18, March 4, 18, & 25: 12-2 PM
Join Megan in a KAL on Saturdays to knit Octave (shawl or cowl) You can start on any date!
in Shibui's new Reed. Octave pattern is free with Reed purchase @ AT.



Sunshine Coast
Mondays February 27, March 6, 20 & April 3: 4-6 pm


My favorite comfy sweater!

The shop sample is knit in our Exclusive Luxury DK

Fiddlehead Mittens begin Thursday March 2 for 4 sessions 6-8 pm



Tool Box Cowl starts March 4 2- sessions 10 am-12 pm
The shop sample in brown and Beige is gorgeous done in a Katia Ombre Merino-6 pack kit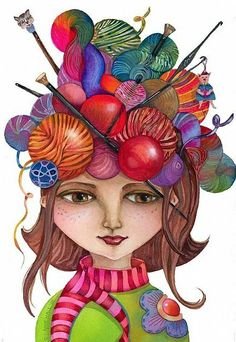 NEW

Learn to Knit

class on Saturdays, March 25 & April 1, 15, & 29: 10 am-12 pm
REGISTER HERE!


Freebies & Resources


Heart & Head Free tonight, $1 February 15


My Rainbow Heart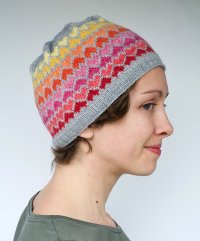 Heart Head
Love Still Wins Mittens
$3

Gradient Garter Wrap: Frabjous Mad Hatter 5-pack & 1 skein
So lovely...Beth is knitting one!