Amazing Threads - SHOP HOP Update, Free Hop Patterns;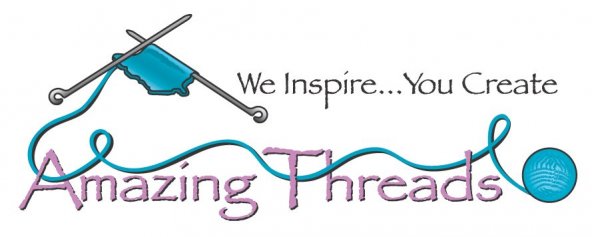 Shop Hop starts in 2 days AND the weather will be fantastic this year for all 4 days! This will be so fun and we are raising LOTS OF $$ for CROSS ~ Almost $4000 in donations at Amazing Threads & the cash donations are eligible for matching as well!

Can I challenge you all to get your bag & pass EARLY before the hop starts. Pre-sale ends at 8 pm Wednesday, April 5 for VIP (the one with the 20% coupon) This year's black bag is fabulous and they are in limited supply!

Shop hop bags are limited!
There are more than enough individual store and finisher pins so no hassles with that this year!


SO, WHY SHOULD YOU HOP!


Each shop has chosen music which inspires this year's theme and specialty yarn which is available at each shop! LOOK FOR OUR REVEAL on Thursday @ 10 am on Facebook!

AT is inspired by FLASH DANCE!
We have so much fun planned for YOU & we are all dressing up!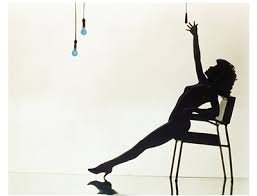 Don't miss your PHOTO OP at the shop!
Pick up your FREE pattern at each shop & get your passport stamped!
Those with VIP pass also get a coupon good for 20% OFF at one store during the hop!
If you donate or have a VIP or EZ pass you get a Pin at each shop and a FINISHER pin at the 14th shop you visit! Any remaining bags can be purchased $5 and you can donate as you go as well!

Can't make them all?? Turn in your card at you last shop and you are eligible for prizes, TOO!
There is a grand prize and a First Prize at each store for those who make it to all the shops,
plus door prizes daily at each shop!


SHOP HOP 2016 & LATER FREE PATTERNS


We have put most of our previous year's Shop Hop patterns on the web for FREE through 4/5/17. Just click the link in red! Add them to your Ravelry library and favor the pattern.





COME FIND YOUR FADE before SHOP HOP for best selection


Love our wall of BAAH La Jolla


We are trying to get all the boxes with SPRING yarn and notions on the floor asap.
Love our new stitch markers @ 5.75 for 60 stitch markers!

Great new baby & children books from Rowan ~ most using dk weight yarns and great sizes from babies to kids


A new batch of Racoon Pom Poms has arrived!
Classes
The printed schedule is in production.
ALL the NEW classes are on our website and registration is OPEN!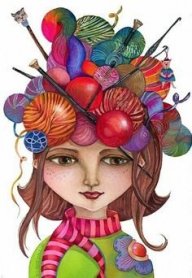 New Learn to Knit starts April 17 @ 6 pm


Building Blocks or Building in Color Afghan Class meets once per month
starting Wednesday, April 19 @ 5:30 pm

Toe Up Socks starts @ 6 pm April 19 (3 sessions)
Learn to Crochet starts Saturday April 29 @ 12 pm

Movie Night Cocoon Cardigan (crochet) April 29 @ 2:30
Waiting for Winter Mittens starts Saturday,
April 29 @ 12 pm




Only 2 spots left for Sivia's workshop!


---
---
Freebies & Resources
Lost in Time: Crochet so fun!


Like Us







11262 86th Avenue North
Maple Grove, MN 55369

Save
Save