Amazing Threads - Dragonfly Pixie Exclusive & Kits, Dan Doh Trunk Show til Sunday, NEW Baah La Jolla Colors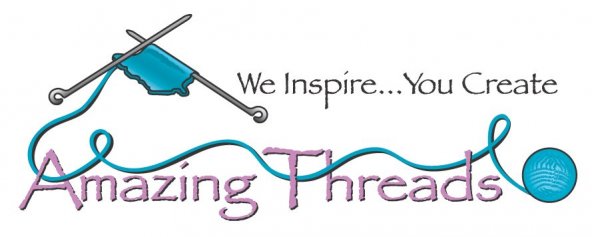 It's the middle of May....how can it be? My grandson Carter is 1 today! Where did the year go? And Austin will soon be 5! Love, love, love, those babies.


Dan Doh Trunk Show is FABULOUS! We will have the garments and yarn through Sunday, May 21 & then it is boxed and returned. These garments are truly all season and very flattering on all shapes & sizes.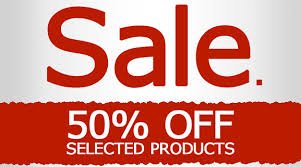 CLEARANCE LOFT 50% OFF NOW THROUGH SATURDAY 5/20/17


The Baah La Jolla wall is filled with lots of wonderful new colors!
And the MAY 2017 Limited Edition is here!

Baah Joji kits for Starting Point are in and they are scrumptious ~
Knit Along (KAL) with Meg Come see us

Saturday May 20; 10 am-12 pm




KALs are FREE ~ Yarn must come from Amazing Threads! Thank you!


KALs mean you come when you can...no registration
Kits from Baah ARE IN STOCK!

Our scrumptious order of Dragonfly Pixie has arrived AND
Find Your Fade Colorways in a Kit. ...More Kits are in stock!

GREAT NEW SHOP SAMPLES
(Thanks to Mary & Margaret)

Tripartite by Stephen West in Alp Natural - Fun to knit and wear!

Honey Hat & Sweater
SO CUTE in Plymouth Worsted SW Merino

Raining Revolution Wrap knit from 1 of the Prism Merino Mia Gradient Packs

Classes & KALs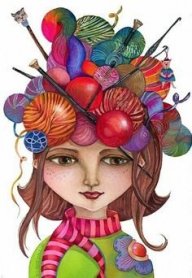 Building Blocks or Building in Color Afghan starts May 17 with Mary Jane ~ each month you will learn 2 new blocks and by the end you will complete an entire afghan by putting the squares together.

Sleeved Circle Vest starts May 18 (crochet) ...

great design and easy to crochet!


Help Desk Saturday, May 20 10 am-12 pm

Movie Night Crochet Cardigan starts Saturday, May 20
New Learn to Knit, 4 sessions starts Sunday, May 21

Intermezzo ~ Learn to knit with beads in this classic cowl

starting Sunday May 21

Peek-a-Boo Button Wrap (CROCHET) starts Wednesday May 24

Grain Shawl & Copenhagen Calling both start Thursday May 25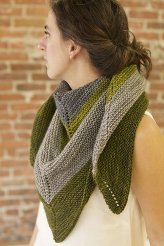 Copy Cat (CC) Beanie is just 2 sessions and easy to knit!
This hat was this winter's rage. Knit it now and start holiday gift giving: June 3 & 10


Twisted Minstrel (Crochet) with Sabrina starts June 4



REGISTER HERE



---
---
Freebies & Resources

Lirata (free until 5/20)
Doppler Effect
1,2,3 Slippers: 1 piece, 2 colors, 3 sizes
Make them up and keep them by the door for all your company to wear!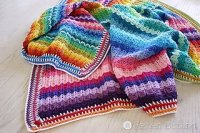 Illuminations Blanket - Crochet

Like Us







763-391-7700
11262 86th Avenue North
Maple Grove, MN 55369

Save