Angel, Michelle & I had a great time at market and as usual I ordered way TOOOO Much! Angel posted updates to Instagram & Facebook every day.
We have new yarns that will only be available here in Minnesota and lots NEW~
Here is our first Update for yarns we carry ~ Watch for new updates each week!
Here are some stories in pictures! Angel's Russian Pups went everywhere we DID~
We grabbed new bags by Atenti!


Baah Yarns

Toucan will be arriving soon!

This was the Baah Yarns Booth

Mixology by Casapinka (ALREADY ON MY NEEDLES)


Frabjous

was Inspiring as well! A new yarn & kits soon to be on our shelves
SO so Inspiring we had to SHARE~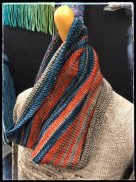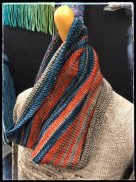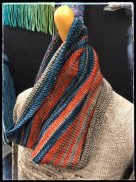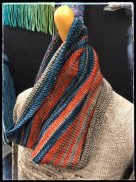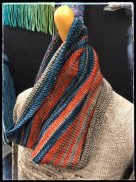 New Projects are coming



Malabrigo & Stephen West

NEW Rowan Yarns & Designs plus a great crochet-along (CAL) coming soon


New from Skacel & Michelle Hunter

Learn lace on worsted weight Riley..so glorious and fun! Watch for KAL dates!

Whiteout by Melanie Berg in Lunar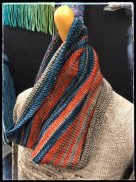 Continuing monthly next week at Omni Brewing is Knit with a

Brew! Join us from 6-8 pm on Tuesday, June 20, 2017


Grab your knitting and stop in for Brew with Knit Night @ Omni Brewing


New limited edition Frabjous 5 packs in Tulips and Lilacs in Cheshire Cat & Mad Hatter
New colors of Baah are here!

They should be shopable tomorrow!