Amazing Threads Holiday Hours; Classes on Line, Malabrigo Trunk Show Fabulous NEW STUFF! More $5 Books....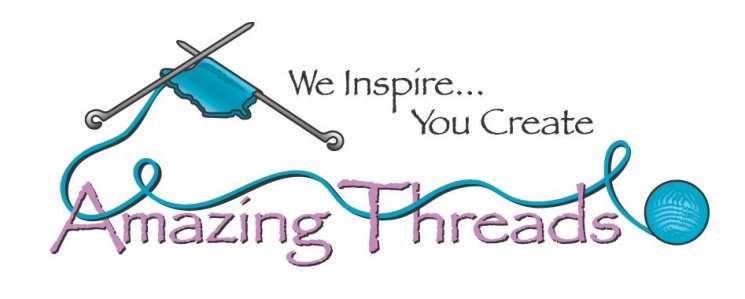 We will ONLY be CLOSED MONDAY, September 4, 2017
Open regular hours Sunday & Tuesday.



The shop is undergoing its fall metamorphosis as we ad new yarns and samples and get ready for our 15 year celebration! Yes, there will be discounts, prizes, food, & swag bags. More details in the next 2 weeks. So mark your calendar for Friday September 15

.


Register in Advance & Be Present to Win Anzula LOOT!


Malabrigo Trunk Show August 29- September 12our chance to try on these beautiful garments and accessories!



New Aeque by Hilary Smith Callis knit in Anzula Squishy Skeinetts Available HERE


Vogue Knitting Fall 2017
Celebrating 35 Years!

Click to check it out!
Y

ou can PREORDER Jubilation our exclusive Baah La Jolla Anniversary yarn for pick up or shipping:

ORDER HERE
There will be a 2 skein Anniversary Project that includes Jubilation and a contrasting skein!


ALL CLEARANCE BOOKS ARE $5..YES 5 DOLLARS EACH




ALL CLEARANCE PATTERNS AND PATTERN PAMPHLETS ARE $2


Many more books were added Tuesday and we continue to purge! Added Rowan an more!

New Product Added to Sample Sale
NEW Fibers in the Clearance Loft!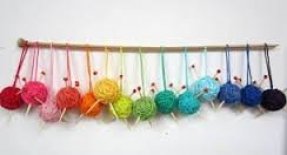 What's On or OFF Our Needles?
Angel's Open Work Wrap (Vogue Early Fall 2017) is off the needles and in the shop.
Knit in Anzula Burly!

Fabulous!

3 great Vogue Samples in the SHOP!
Sikuli Shaw is GORGEOUS!
Noro Kureyon
Classes & KALs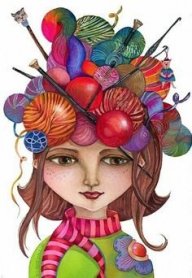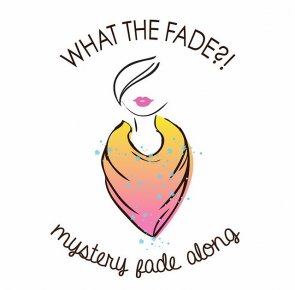 What the Fade KAL starts Wednesday, September 6 with Maxine 6-8 pm. KALs are Free, Yarn must come from Amazing Threads. KALs do not include instruction..you knit along together. Additional dates: 9/13, 9/20, 9/27, 10/11, 10/18. Make sure to register so we know you are coming. Just click on Register NOW!


The NEW CLASSES ARE UP ON-LINE on our website REGISTER HERE
Printed and PDF versions are still under construction.


Learn to Knits starts SEPTEMBER 13! You will earn to knit a scarf and a hat in this 4 week class. There are other Learn to Knits scheduled monthly - Hop to our website for details!


Learn to Crochet starts September 16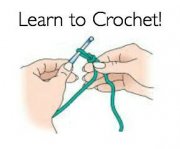 Business Casual Socks starts September 10
Twisted Minstral (crochet) starts September 16
All About that Brioche starts September 23
Rickrack Roll begins September 24
Versatile Striped Beanie (crochet) begins September 30
Check out these options
REGISTER HERE
---
Freebies & Resources


Trifecta knit in Blue Sky Fibers Woolstok
This cowl/ shoulder cover is the perfect companion in many ways! It's a great knitting project for beginners and long rides in the car. It is easy to knit and you can wear it in so many ways!


Amplified Shawl knit in Universal Yarn Uptown Bulky Amplify

Lazy Days Market Bag (Crochet)

Like Us






763-391-7700
11262 86th Avenue North
Maple Grove, MN 55369
Save
Save
Save
Save
Save
Save
Save
Save
Save
Save