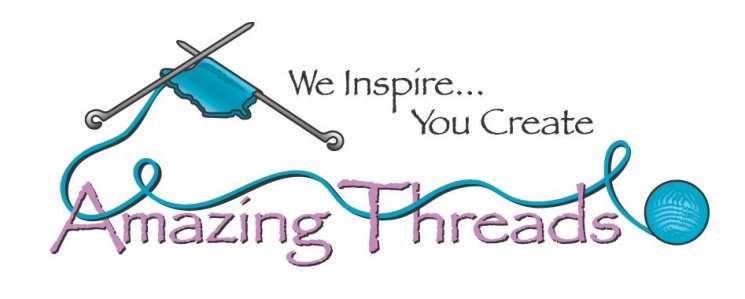 The nights are cool, the leaves are turning wonderful shades of orange and red ~
Love, love, love FALL!
Most of our NEW yarns are here and it's time for us to start some new and exciting knit and crochet projects!
JUST IN TIME for our ANNUAL FALL YARN TASTING!
ALL FOCUS PROJECTS for the FALL YARN TASTING WILL BE 20% OFF on FRIDAY ONLY!
There are several Shibui projects AND ALL OF THE GARMENTS WILL BE HERE plus lots from our new yarns!
Here are some sneak previews