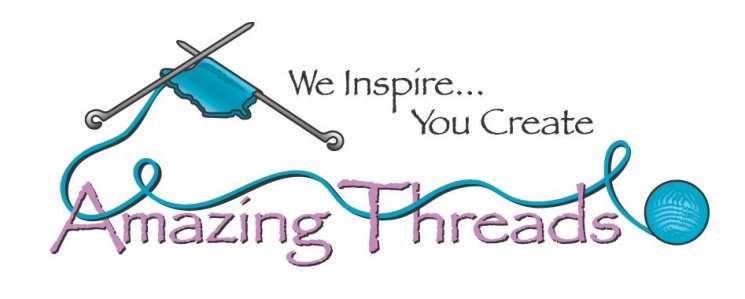 We are on count down and Angel and staff will have the shop all set in the morning.
20% all Focus Projects for Yarn Tasting and there are LOTS..
All of the new SHIBUI Fall 2017 garments are at the shop and included in our event!
Here are a couple of new SNEAK Previews...All are NEW PROJECTS and @ 20% OFF you can't pass this up!
Prism Plumette Shawl/Snood
Comfy, squishy and oh so chic!
Luscious Cashmere and Cashmere Blends!


Fun, Food, Yarn & PRIZES, TOO!

Like Us






763-391-7700
11262 86th Avenue North
Maple Grove, MN 55369