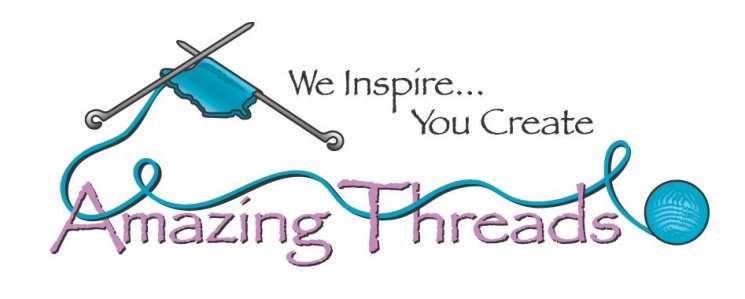 THANKFUL FOR SO MUCH
As we approach the holidays I always find it important to consciously take stock of all I am thankful for..Family, Friends, Health, Staff, Customers and more.

I have to thank the 54 retreat goers who shared their friendship, humor, knitting, and more during our Grandview retreat last weekend. Your skills and creativity are amazing. I want to thank you all for your kind words and wishes. I am truly humbled.
Here is just a peek at what went on this weekend!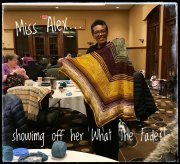 The retreat with Kate & Veronika at the shop was also a smashing success and a great time was had by all. Kate is going to do another Veronika weekend class in January. Watch for dates.
I love our community of knitters and crocheters. Every day I walk into the shop I am thankful that this is where I spend my time. I also appreciate my staff. They are so talented and they work with me every day.
Knitting at Omni Brewing continues with Kris on Tuesday, November 21 ~ 6-8 pm
Watch for FIBER Friday (BLACK Friday) & Small Business Saturday Events next Tuesday & Thursday.

We will be closed on Thanksgiving, Thursday, November 23.

We unveiled a massive amount of Baah Sequoia at the retreat. Mira @ Baah Yarns has outdone herself again!

Sequoia Hat


Very scrumptious, soft, east to knit and is bulky to super bulky. I designed the Sequoia Hat which is free with the purchase of a skein of Sequoia. It only takes a night to knit. Add a luscious pom pom and VOILA a great holiday gift.wonderful

Mira has dyed Flashdance Cowl/Mix Kits that are just stunning!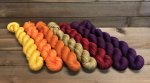 Angel has created the Holidazzle Cowl,
perfect for the holidays and beyond. Its scrumptious & warm, filled with decadent fibers and some ssparkle, too. If you have a couple of evenings to knit, it can be finished in a couple of nights! Another gift for the holidays.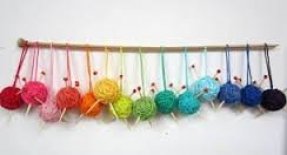 What's On or OFF Our Needles?
Cute Baby Bumble knit in Claudia Desire 1 skein makes 2 hats!
Classes & KALs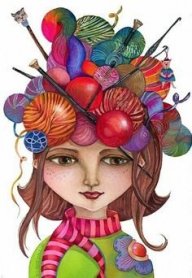 Flying Geese Cowl Starts 11/18
Wanda has added a Works In Progress/Holiday Knitting Monday,
November 27 6-8 pm


Wanda will be teaching a 4 hour Hat class on Sunday, December 3, 12-4 pm


Grab a Blue Sky Fibers Kit or any basic hat pattern and get some Christmas Knitting DONE!



REGISTER HERE
---
Freebies & Resources
Giving Mitts...simple and fast
Faded Beanie perfect for all the leftover yarns from a fade shawl or 2
Moonstone Wrap Perfect in Baah Sequoia
Holiday Deer..so cute

Like Us






763-391-7700
11262 86th Avenue North
Maple Grove, MN 55369