Amazing Threads Fiber Friday: Luxury FOR YOU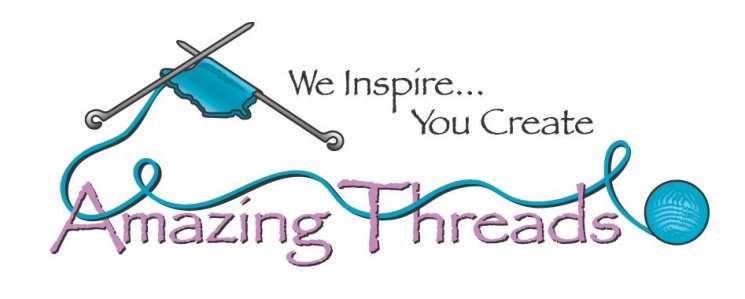 I have received no less that 50 emails today with all the Black Friday Specials..I will be in the shop tomorrow to see ALL OF YOU! I have lots of stuff but I LOVE MY YARN and the many projects that surround my chair.
I am thankful that your call us your local yarn shop!
Right now I am in a food coma..just like this kitty!
And a good food coma it is!



Fiber Friday Steals & Deals!


Shop between 9 am & 11 am and get a coupon for 25% off one item on Fiber Friday and 25% off one item purchased in January 2018

Take Part in our KNITTING KNOWLEGE Game and you can win a $50 Gift Card. Just figure out what all the abbreviations mean and enter our drawing?


20% OFF Everything Luxury


Lux Adorna Cashmere Bundles

The Nanoo Shawl is made with those very fun
Lux Adorna
cashmere
fun sized bundles
that you see in many local yarn shops, along with two skeins of their Cashmere Sport. The yarn does most of the work so you can recover from your holiday overindulgences while knitting!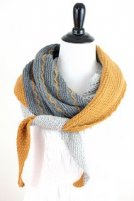 String@ Cashmere and Cashmere Blends




All in-stock Prism Kits




All Made in the USA Braided Wool Baskets




All Plymouth Silk Knitting Bags




All In-Stock Atenti Bags




All Frabjous Fibers (all weights & fibers) 5 & 6 Pack Bundles




All Zealana Yarns


Bjorklunden

All Dragonfly Dharma


All Blue Heron Yarns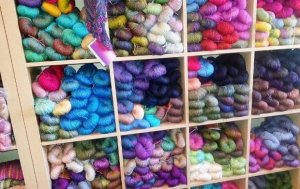 Applies only to in-stock merchandise.
Cannot be combined with any other offer or discount.
CLEARANCE LOFT 50% OFF
Spend $100 after discounts receive an exclusive AT Project Bag ALL DAY Friday!

Like Us






763-391-7700
11262 86th Avenue North
Maple Grove, MN 55369