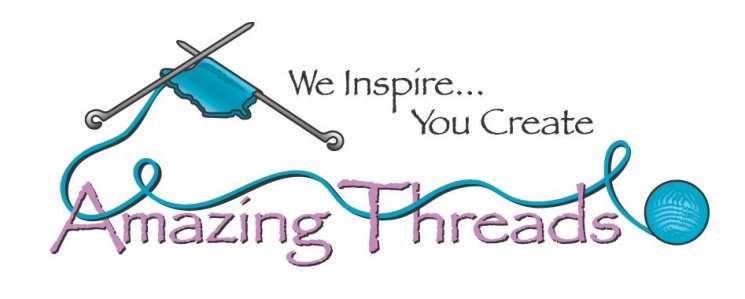 Angel, Michelle & I had a great experience in New York City @ Vogue Knitting Live. We met lots of wonderful people. We love our collaboration with Rowan & Sirdar. Nancy our sales rep for Rowan, Sharon Brandt, the Director of Rowan Yarns, Linda of Rowan Yarns & Jan the Director of Sirdar all worked tirelessly in our booth! All of these women are amazing and while exhausting it was so FUN!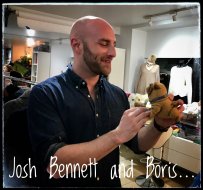 .
We will be carrying the last of Sultano as soon as our boxes get back to the shop later this week. This was one of the best sellers at Vogue and we have a new pattern too!

Inventory should be updated soon!
All LYKKE & Knitters Pride Needle Sets are 25% OFF ON-Line and in the SHOP~


Sale includes ALL ~ We have DPNs, Interchangeable, & Crochet sets
T All sales final. No rain checks or prior purchase adjustments. Discount cannot be used with other discounts or coupons. Sale ends January 20, 2018 at 11:59PM.



Sale prices good through Saturday, January 20! We have a great selection~





ORDER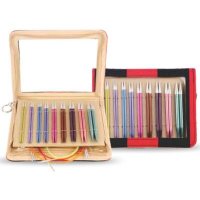 Order
Order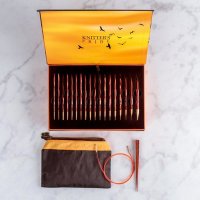 Order
ORDER

ORDER


Received our first order of YARN~ It is scrumptious!


We have extra kits from the VKL Show on sale!
Pattern & 3 skeins of yarn all in a Fabulous Bag for $75 ORDER



Classes & KALs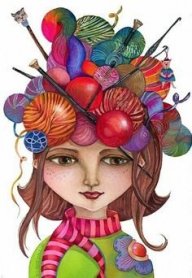 Want a weekend class that feels like a staycation? Join Kate to Knit Veronika..Its a great and quick knit. The sweater has no shaping so FIT is not a problem!
3 SPOTS REMAIN FOR VERONIKA
Ninety Degrees Cowl (crochet) starts Saturday, January 27 @ 12:30 pm
Kafa Kerchief (Crochet) - Feb 01, 2018 6:00 pm
Join Sabrina for the lovely Kafa Kerchief! This gorgeous project is made with two colors and begins at the narrow tip. It grows into an asymmetrical richly-textured accent piece which is easy to make as small or large as you wish.

Learn to Crochet Starts November 7: 6-8 pm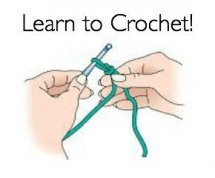 ---
Freebies & Resources
DaPunzel Tuch is just plain lovely in fingering

Montera Slouch Hat
My Gentle Protector will showcase some of your favorite buttons or shop our extensive collection!



ike Us






763-391-7700
11262 86th Avenue North
Maple Grove, MN 55369