Amazing Threads: Extra Kits from Vogue Live, Green Mountain Spinnery, Baah Sequoia, Dream and Color and the beat goes on...I LOVE YARN!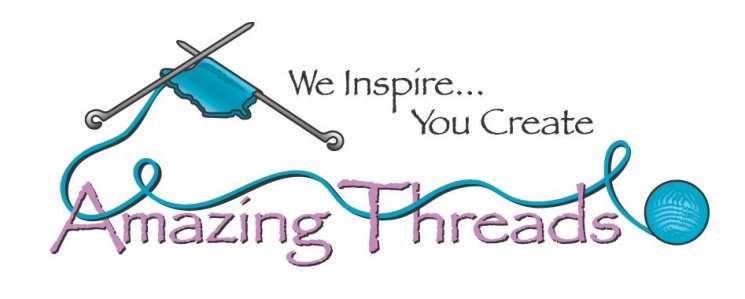 T
hanks to all for the many birthday wishes..not sure being 65 means anything is different except that the cost of my health care decreased dramatically ~ Still love my day job and am happy I have such wonderful family and friends. I have met so many wonderful friends through my shop! Thanks to all of you~


We returned from VKL with extra kits and some NEW ROWAN yarns and of course Rowan Magazine 63 ~ Only available here in the USA until mid-February!


The Nabeela coat was our #1 Rowan kit!

Rowan Urchin Wrap Kits in Softyak DK were hot, too! We have 7 kits left! Shop HERE!
Check out the VKL NY Rowan Video with the Urchin on Instagram and Facebook


Fell in love with Halo by Jean Geigley knit in Shibui Yarns..so we have a few kits left! All Shibui is scrumptious!
SHOP HERE!


Baah Sequoia yarn for Hats, Poms, & fabulous Sequoia Scarf are HERE!

New shipment of Knitted Wit Bounce Baby Blanket or Shawl Kits!

Radioactive, the first of Knitted Wit's Her Story sock club is available for purchase and viewing on Thursday, January 25 @ the shop and online!
New scrumptious colorways in Dream in Color Jilly with Cashmere arrived yesterday for all you purple & garnet fans!



We welcome
to our shop with the addition of Alpaca Elegance.

Wonderful in hand, this yarn showcases the drape and resilience of New England Alpaca, the elasticity of fine wool and the softness of both. The undyed shades are all GREENSPUN (Cream, Chai, Cappuccino, Cocoa, Earl Grey and Dark Roast). Fiber is 50% Fine Western Wool Targhee (a cross between Rambouillet and Columbia sourced from herds along the Front Range of the Rockies) and
50% Fine Alpaca (this fiber is sourced from younger animals from herds in New England)
Vegan Faux Pom Poms
are here and they look natural
!


WE have more colors on their way too!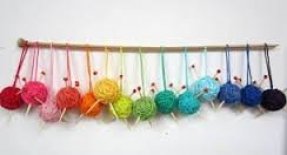 What's On or OFF Our Needles?
Got 3 of these sweet little hats knit this weekend! Love-ly Cap for my babies. Pattern is purchasable on Ravelry or free on her blog. I got 3 hats from 2 skeins of Plymouth Worsted Merino Superwash for toddler 1-3 sizes. Could have gotten 4 without the pom poms

Mine just need pompoms
Classes & KALs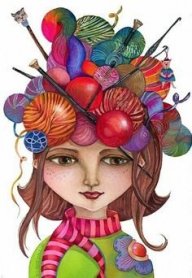 Ninety Degrees Cowl (crochet) starts Saturday, January 27 @ 12:30 pm
Kafa Kerchief (Crochet) - Feb 01, 2018 6:00 pm
Join Sabrina for the lovely Kafa Kerchief! This gorgeous project is made with two colors and begins at the narrow tip. It grows into an asymmetrical richly-textured accent piece which is easy to make as small or large as you wish.

Learn to Crochet Starts November 7: 6-8 pm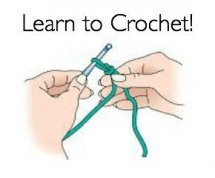 ---
Freebies & Resources


Making Headway is a much needed hat for this week ~ Scrumptious in our Amazing DK



Palpitation..not free but so darn cute!


Texture Scarf is perfect for trying out new stitches and our Amazing DK


One Skein Wonder is perfect for that skein of fingering you bought and didn't have a plan for!!!



Habitat Cardigan is a very lovely crochet piece for new crocheters TOO!


Like Us






763-391-7700
11262 86th Avenue North
Maple Grove, MN 55369
Save
Save
Save
Save
Save