Amazing Threads New Product & Classes, Addi FlexiFlips, Blue Sky Fibers Hat Kits 30% OFF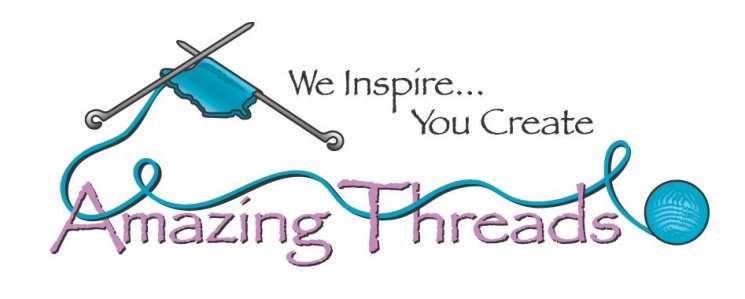 We are all knitting furiously to get new great samples for our customers' inspiration!
And with our weather remaining below freezing we have great opportunities for showing off our knitwear
We have a great deal for our customers this week!
Think KNIT FOR YOU or Holiday Knitting starting early~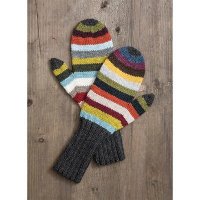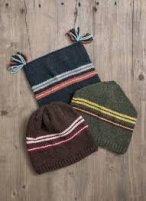 Trio Kits $14.40
Blue Sky Fibers 21 Color Hat & Mittens Kits, & Trio of Hats

are

30% OFF through Sunday, February 11, 2018


WE LOVE our new store sample knit with Our Little Magpie gradient 5 pack from Frabjous Fibers & a 1 skein of Mad Hatter Sport as an accent near your face! Stunning on all and just the warmth I need around my shoulders.
We have a solid sample as well done in our Amazing DK~ Check Instagram tomorrow I am sure Angel will have it posted!




In NY we fell in love with some fabulous lotions, scrubs and creams from Utopia so I bought them for the store. The balm for knitters is great for winter hands as is the BEST HAND CREME EVER. The body scrub is better than any sugar scrub I have ever used . The salve has cured by icky winter feet. And I could go on and on...

Addi FlexiFlips are HERE!
ORDER

Check out the VIDEO!
Fixation has been RESTOCKED
It is THE PERFECT Yarn for baby hats, booties, bibs & MORE
Solids & Variegated!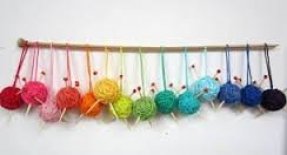 What's On or OFF Our Needles?


Ms Heather sent me this...so great to us up your bits and pieces and add something new TOO!
Inchworm by Jumper Cables Knitting - Free too



Classes & KALs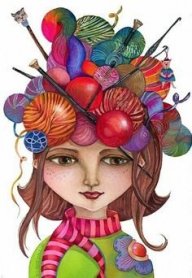 REGISTER
HERE
The
teaching staff are adding classes soon to fill out our spring and early summer schedule! I will add updates here as they are added or check out calendar, too!
Learn to Crochet Starts

February 7: 6-8 pm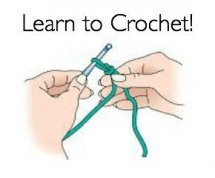 Just a couple of spaces open!

This is a fabulous shawl and Mary Jane will teach you all you need to know! 4 sessions on Saturdays in February & March.

Flyway Twist Shawl starts 3/8 with Meghan:
This shawl gives crossroads a whole new meaning! Pointed first one way, then the other and finally adding a third; this shawl will keep you happy with all the little twists. The process of knitting is smooth and easy but the finished piece is heading to many different directions. Flyway Twist shawl is fun to knit and the outcome is truly something different!
---
Freebies & Resources


Log Cabin Mitts...so cute and quick in Blue Sky Fibers Woolstock or Tara Tweed




Gradient Color Adult Hat - we need these in MN


Welcome your newborn with Little Hats, Big Hearts - great for hospital hat knitting too


First Snow in BULKY..Plymouth Chunky Merino Superwash of Ella Rae Chunky

Diamond Girl
knit in 1 skein of Amazing DK
Cup Cozy
free until 2/14 (crochet)

My African Valentino in dk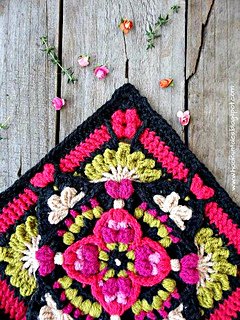 Like Us






763-391-7700
11262 86th Avenue North
Maple Grove, MN 55369
Save
Save
Save
Save
Save