Amazing Threads Shop Hop Winners; LYS Day 4/21/18; New Classes, too!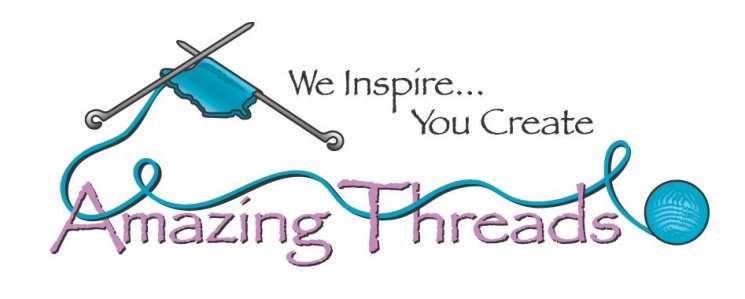 WINNERS
Congrats to the 4 SHOP HOP GRAND PRIZE Winners:
Becky H., Jennifer R., Kristin S., & Lynn B.
Amazing Threads Shop Hop Winner 1st Prize: Stephanie Grygiel & 2nd Chance: Deanna Wilkens

Come in for A KAL or SOCIAL KNITTING 1-4 pm on Saturday, April 21 to celebrate LOCAL Yarn Shop DAY (LYS) @ Amazing Threads



Bring a project or start our Love Your Store Shawl in Baah LaJolla ~




Model your Knitwear and enter a drawing for a $25 gift card.

PLAN TO VISIT US FOR LYS DAY

: FREE social knitting & MORE



OUR LYS Exclusive from Mira @ Baah Yarns: LOVE YOUR STORE
3 hand crafted stitch markers, pattern by Cally Monster & Baah La Jolla in
Love Your Store (LYS) colorway!


We got a small portion of our Atenti bags from our January Market Order.
MORE ARE STILL ON ORDER but these are beautiful~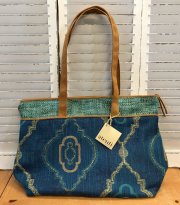 April 2019 Pack of the Month Club from Frabjous Fibers in Cheshire Cat fingering and Mad Hatter Sport ~ Equinoxical


Re-stock on Illimani Yarns Sabri and Mary Jane has chosen this yarn to knit Yana lite by Isabelle Kraemer




The newest Noro Magazine is in! Gorgeous as always~
2 great designs in Noro Sonata

Cute Pom Poms in White (2 per card)
$14.50
Perfect for hats and more~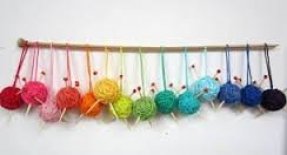 What's On or OFF Our Needles?

Maxine finished our new sample: Rose Gold by Andrea Mowry
Simply Stunning~
Classes & KALs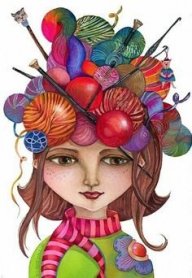 HELP DESK Saturday, April 28: 10 am-12 pm
FREE

Crochet A-LONG (CAL) with Sabrina for the Shop Hop Crochet Project-Multiple Choice

Saturday, April 28: 2:30-4:30 pm

WE have had requests for another Next Project Knitting Class ~

PICK YOUR OWN PROJECT

! Mary Jane has added this 4 session class starting April 26 and continuing May 3, 10 & 24; 5:30 -7:30 PM
Bonfire Cowl starts Thursday, May 3: 6-8 pm Learn increases and decreases in Brioche
Our NEXT Learn to Knit starts Wednesday, May 16: 5:30 - 7:30 pm
Tulip Cardi begins Saturday May 19: 10 am-12 pm An easy knit for SPRING & SUMMER


Drifter Shawl begins May 19: 10 am - 12 pm A great wrap!
CHECK OUT ALL OF THE CLASSES HERE
---
Freebies & Resources
Lacy Leaves
is a lovely hat knit in fingering to chase the chill in our never ending winter!
Baby Hausschuhe
Bootie so cute in Aran weight
Saturday Sweater
(crochet) is quick and easy in Catania Sport Cotton
Chevron Cloud is an easy and versatile wrap for any season~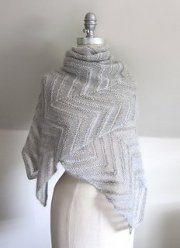 Like Us






763-391-7700
11262 86th Avenue North
Maple Grove, MN 55369
Save
Save
Save
Save
Save