Amazing Threads: It's Finally HERE!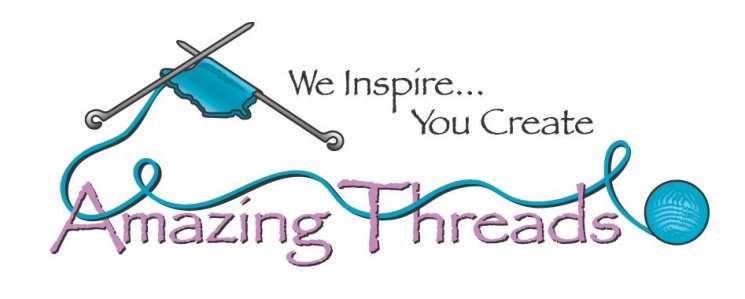 Summer is Finally HERE and we MISSED SPRING!
But all is good. Summer knitting means smaller projects and/or cooler air conditioning.

I also like to set aside one month a year to FINISH PROJECTS~




Since I can't knit yet..I spend more time reading about knitting. I found a source you might find helpful. There is the article about knitting 10 rows a day in "How to Make sure you Finish your Knitting"

There is also a "Knitting Time Calculater" PDF HERE
I am hoping June is that month for me. I get this cast off next week and I hope the new cast will allow me to knit! Literally, my friends..when you CAN"T KNIT, YOU really miss it and I SURE MISS knitting ~


Its been 3 weeks and my queue of "want to knit" projects is GROWING!

Wool Studio 4 Knit.Wear is scrumptious
Laine
Pompom
Both are in-stock!

FlexiFlips (some sizes) & Yarn Cozy's are back in stock



Kollage square needles now available in 2 sets Small & Large. 6 sets of 6" double point needles in each case that also holds extra DPNs



We will continue to add yarns to the Sale Loft as we get ready for market. Check back often!

Classes & KALs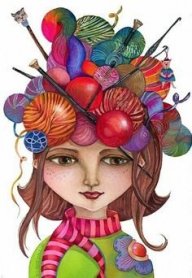 Have a project to finish or want to start something new? Join Meg June 21, 2018 6-8 pm for WIPs ~ A 2 hour class $10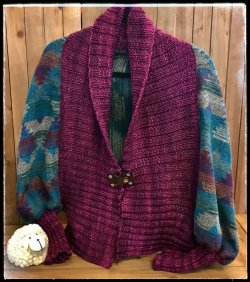 Join Wanda for a weekend retreat @ Amazing Threads to
create the Panama Wrap using a 1/2 yard of fabric and yarn ~ So Fun
August 11 & 12, 2018

CHECK OUT ALL OF THE CLASSES HERE
---
Freebies & Resources
Scrumptious Peacock Shawl in 2 colors of fingering!




Rainbow Romper: Newborn to 24 months


Right Turn Shawl knit in dk~ Fast and easy

Plain Granny Square..the start of a new blanket or more!

Big O Beach Bag for summer fun!

Like Us






763-391-7700
11262 86th Avenue North
Maple Grove, MN 55369
Save
Save
Save
Save
Save