Amazing Threads: Hi Ho, Hi Ho..its of to market we go.....Catch our sneak Peeks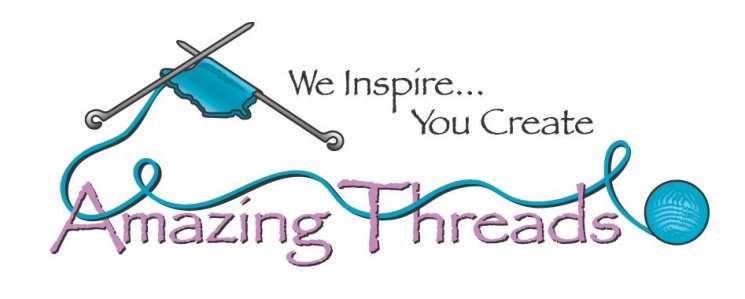 Hi Ho, Hi Ho its off to MARKET we go...The dogs too


Catch market updates on Facebook & Instagram



Knitting/Crochet @ Omni Brewing Tuesday, June 19: 6-8 pm



Two new lovely yarns from Anzula arrived this week!


Lucero is the dk big sister to Lunaris..and it has a magical sparkle that make it a fun knit!


Only 2 skeins to create the Yarniad's Earthshine

A new 50% Yak/50% Merino blend, Katara is a fabulous knit in worsted weight!

New Baah LaJolla colors already on reorder for some colors plus the new June exclusive!

Quite bold..I like it Mira!

We got a few sneak peeks before market from Frabjous Fibers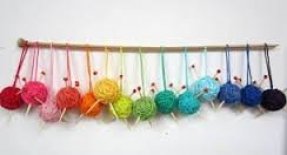 What's On or OFF Our Needles?



Still lots on my needles without much progress..New hot pink splint!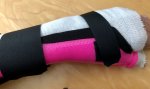 I can now shower without a bag on my arm..so I asked the OT..can I take the splint off to knit! He said, "

Are you kidding me, NO!"




Kris is knitting Milet Mittens in my favorite Malabrigo Finito...
AND Broderie in Berroco Millefiori Light..........
so jealous
Classes & KALs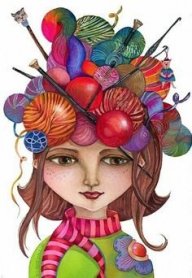 Have a project to finish or want to start something new? Join Meg June 21, 2018 6-8 pm for WIPs ~ A 2 hour class $10


Register for KAL online!

2 in-store retreat classes: Mielie vest and Panama Wrap


CHECK OUT ALL OF THE CLASSES HERE
---
Freebies & Resources


Hadi is free this week only


Around the Square Fantasy Naturale makes the best dishcloths..great gifts




Victorian Lattice Squares..FUN


Free for 48 hours..so FREE EXPIRES sometime on 6/13 or 6/14..grab yours quick
Wavelength
Make that Poof you have been dreaming about!
Still cannot knit for a few weeks and this is all I want to do!


Like Us






763-391-7700
11262 86th Avenue North
Maple Grove, MN 55369
Save
Save
Save
Save
Save