Skip Navigation
Website Accessibility
Amazing Threads Christmas in July Sale...our biggest this YEAR! Farmers Daughter Squishy has arrived plus new Knit Kits, too!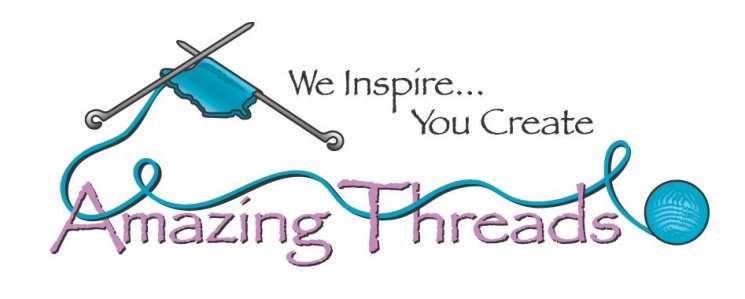 THIS IS BIG! 20% OFF MOST YARNS IN THE STORE

On-Line Orders can be called into the shop:
WE are attempting to get all online discounts applied
(technical difficulties)


PLUS 30% off Clearance which has been overstocked to make you smile~


Current KCMs can take an extra 10% Wednesday ONLY!
Sale includes most base yarns and many hand dyed in all weights and brands
NEW YARN is arriving daily and we need the room as more are on the way!
These Yarns & more are 20% OFF!
Sale applies to in-stock only. Not valid on previously purchased merchandise and prices cannot be combined with any other discount or offer.
Frabjous Fibers March Hare & Cheshire Cat PLUS
ALL Frabjous 5 Packs & Kits!
All
&
Cricket, It Could and Should be Worsted, Dreamy and Ava
Dragonfly Selke Sport & Djinni
Lux Adorna Cashmere
Heidi & Lana Kits
All
Mora, Finito, Arroyo & Mechita
Blanket Kits
Blue Sky Fibers Hat & Mitten Kits


Prism Merino Mia single skeins & Amano Yarns

Farmer's Daughter Fibers "Squishy" has arrived! Thess Great Falls, MO hand dyer have that touch! So yummy...Some of the 38 colors
resemble Le Bien Amiee in their lightness and drops of color!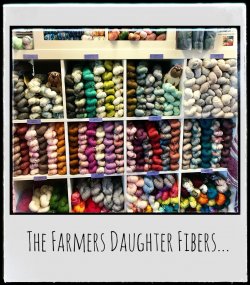 Illimani Sabri
Knit Kits are back in stock with a new color: Ursula Ultra Violet

Shibui released a fabulous new 1 skein project: Sunstone in Shibui Lunar
Pattern is free with purchase of 1 skein of Lunar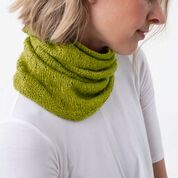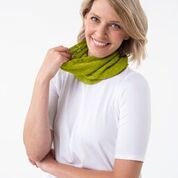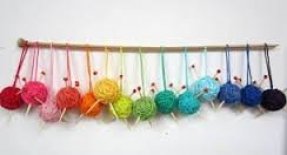 What's On or OFF Our Needles?
Baah Sonoma is 20% OFF and 3 skeins will make Andrea Mowry's Golden Hour -
Stunning..casting on tonight!



Classes & KALs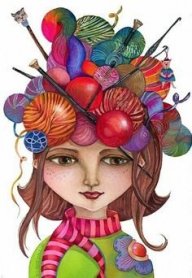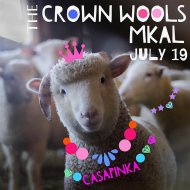 Casapinka Crown Wools KAL with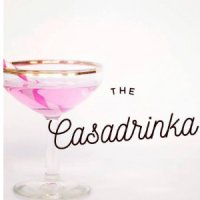 started on Sunday and continues for the next 5 weeks (skipping Labor Day weekend)
Great Group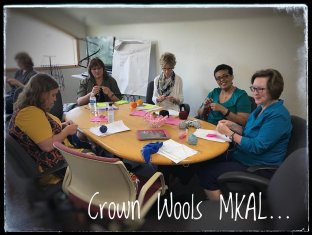 KAL is free but register so we know you are coming!

Tegna starts August 11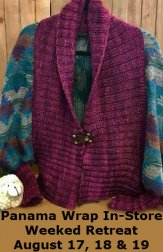 Shift Cowl starts 8/29/18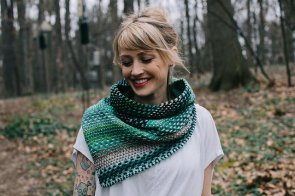 ---
Freebies & Resources


FibreFest Shawl 2018 available free through KAL
3S Shawl Pattern..simple and easy

Virus Shawl
Cabin Rug Mug
Ombre Tank Redux
Julius Baby Hat

Like Us






763-391-7700
11262 86th Avenue North
Maple Grove, MN 55369
Save
Save
Save
Save
Save