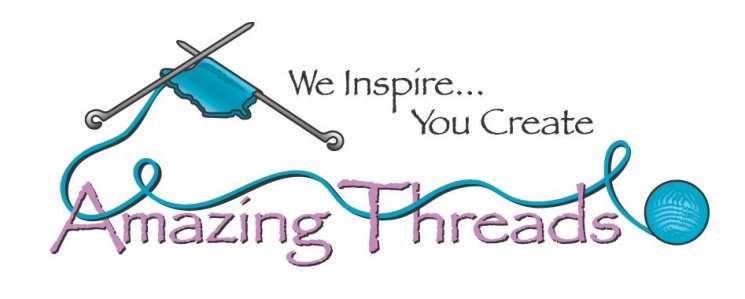 JOIN US FOR a Great Night of Fashion & FUN!


Stacy is bringing lots of models and YOU can get the first peek at Fall 2018!



Please let us know you are coming..if you are free at the last minute stop in!

Stacy Charles will narrate the fall fashion preview and our models will strut their stuff! We will have Hors d'oeuvres and champagne too!






ROWAN CONFIDENTIAL


Visit each of the six participating local yarn shops between August 8th thru 13th...purchase at least one skein of Rowan's Alpaca Classic at each store to receive further instructions (part of the pattern).




Is to collect all six skeins and 6 pattern pieces to create Arabella...

Each participating store will host an EVENT the week of the Event & a KAL on the Wednesday's following the event.
Each shop will have prizes at each event
Scheduled KAL dates:
August 22–Amazing Threads
August 29-The Yarnery
September 5-Harriet and Alice
September 12-Unwind Yarn Shop
September 19-Needle and Skein
September 26-Sheepy Yarn Shoppe

GREAT Book~Grab your copy starting 8/2/18
Some of the new colors have arrived and we are restocked in Artfil Belle & Solo...
New Monthly Colors from Mira @ Baah Yarns
We had 300 skeins of The Farmers Daughter Squishy Sock in stock last week..but it is really moving fast~
Come in and get your self a skein or 2
Some of these combinations are fabulous for Joji's newest design "Slow Curves"


Fall 2018 has arrived~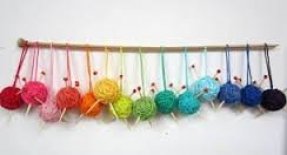 What's On or OFF Our Needles?



Working on the back of my Panama Wrap..sleeves are done! Join Wanda for a weekend retreat class to complete one for yourself..Combination of Fabric and Yarn is FUN!~

Classes & KALs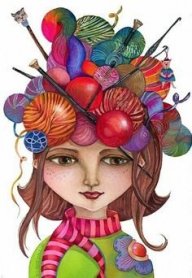 Casapinka Crown Wools KAL with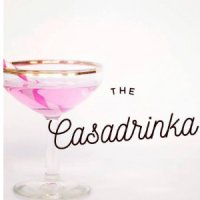 continues each Sunday for the next 4 weeks (skipping Labor Day weekend)
Tegna starts August 11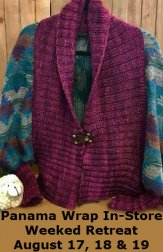 WIPS (Works-In-Progress) Aug 08, 2018 6-8 pm
Are you stuck? Not sure where you left off? Just need some dedicated time to work? Come in and bring those WIPs!

Shift Cowl starts 8/29/18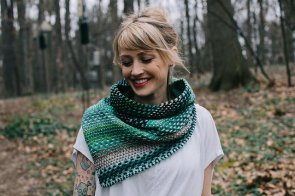 REGISTER HERE
---
Freebies & Resources


Perfect Chili Pepper Red Kitchen Towel..great gift and a quick knit in Pima 100 or
Ella Rae Egyptian Cotton


Newborn Cardi..so sweet in
Plymouth Worsted Merino SWBraided Lace Shrug..perfect in Amazing DK only 3 skeins

Weightless produce bag..fun
Dishcloth Recipe..lovely in Kimera OR Batik Cotton which stripe

Elegant Washcloth (crochet)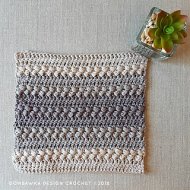 Leaf Coasters

Like Us






763-391-7700
11262 86th Avenue North
Maple Grove, MN 55369