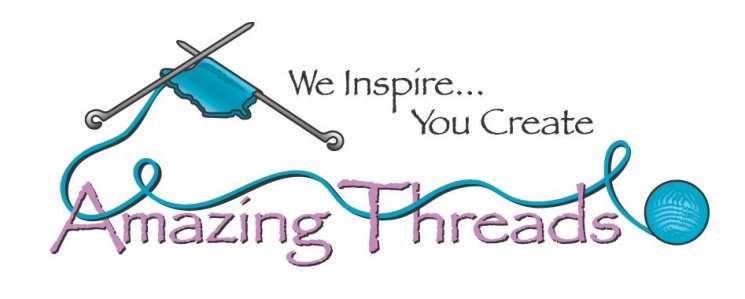 Rowan Confidential Kicks OFF Wednesday, August 8 through Monday, August 13, 2018
Each Shop will have a piece of the Arabella pattern which is provided with the purchase of 1 skein of Alpaca Classic
Stop in at all 6 shops ~ Show your pattern pieces and get a Rowan bag for your project @ your FINAL stop. Limit 1 bag per customer.
Arabella was designed by Lisa Richardson and is only available from the 6 Rowan Shops in MN during the Rowan Confidential Event ~

We will do a kick-off @ Amazing Threads on Monday, 8/13/18 from 6-8 pm with refreshments and door prizes! Join us for OUR KAL for Arabella is 8/29/18
Arabella Kits will be available from the stores sometime this fall! Watch for Updates!

We launch as a FLAGSHIP Store for Rowan on Thursday, August 16, 2018 @ 6:00 PM
Come and help us cut the RED RIBBON @ 6 PM..and share a glass of bubbly as we TOAST as we VIDEO LIVE TO ROWAN IN THE UK!
Read all about us and the upcoming Fall Season of ROWAN in the Fall 2018 ROWAN NEWSLETTER pdf!
Knitting & Crochet Magazine 64 i
s brand new, the special anniversary edition features two design stories, Ruby and Alpaca Classic. Ruby is a collection of 20 designs by iconic knitwear designers, the inspiration is simply Rowan's Ruby Anniversary. The second story is a collection of 17 relaxed designs by Lisa Richardson, all worked in the gorgeous new yarn, Alpaca Classic.

Check out the Fall 40th Rowan Anniversary VIDEO HERE!


Check out the wonderful evening with Stacy Charles..we had so much fun!
Thank you Stacy!

CASHMERE Sample Garments are at the shop for a couple of weeks..stop in and try them on...LUXURIOUS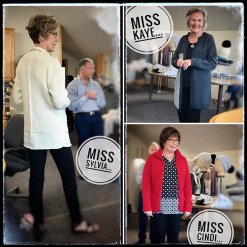 NEW Rowan Yarns arrived Friday and TODAY! Take time to touch the new FALL Yarns and browse Rowan 64 Magazine and all the new books!




Angel and staff have been working to get all the new stuff on the shelves...



Classes & KALs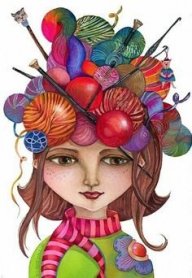 NEW CLASSES ARE DETAILED ON our WEBSITE ~~ Printed version available SOON!
Casapinka Crown Wools KAL with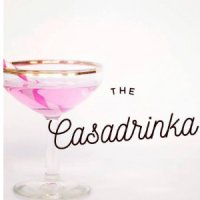 continues each Sunday for the next 3 weeks (skipping Labor Day weekend)
Tegna starts August 11
2 spots open
This is a fabulous design that has been in the top 20 on Ravelry for a couple of months!


WIPS (Works-In-Progress) Aug 08, 2018 6-8 pm
Are you stuck? Not sure where you left off? Just need some dedicated time to work? Come in and bring those WIPs!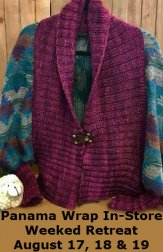 Shift Cowl starts 8/29/18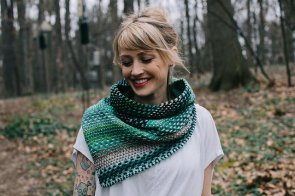 REGISTER HERE
---
Freebies & Resources


The perfect sexy wrap: Etoile Maritime
The Heartwarmer..currently free but not for long....

Spread the Dishcloth Joy..cute

Like Us






763-391-7700
11262 86th Avenue North
Maple Grove, MN 55369