Skip Navigation
Website Accessibility
Amazing Threads Retreat Registration Opens Wednesday; New Classes, New Yarns and more...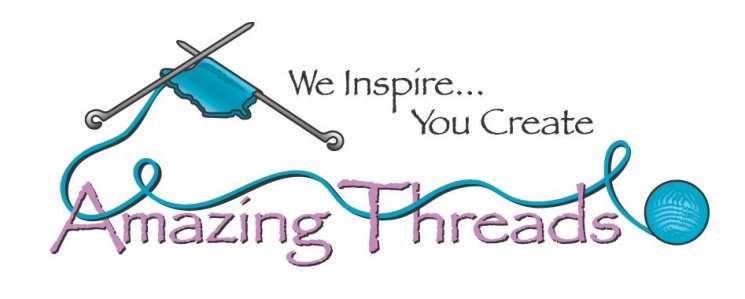 It's very busy at the shop as all of our fall yarns, garments, and more are arriving daily.
Rowan Confidential was a great event and our Rowan Wall looks fabulous!

New Rowan Yarns include Alpaca Classic, Brushed Fleece, Cashmere Tweed, Felted Tweed DK, Superfine (4ply) Merino Wool, Big Wool, & Kid Classic
Arabella KAL begins at Amazing Threads on Wednesday, August 22 6-8 pm
Grandview Retreat Registration OPENS for ALL




Wednesday, August 15 @ 10:00 am


Call the shop to register 763-391-7700

Retreat Registration Details HERE!
Project Details HERE!

CLEARANCE YARNS 40% OFF
The store is undergoing its FALL metamorphosis ~

We are working furiously to get stock on the shelves



Come on in and shop the boxes..its so much fun~



New Atenti Bags


Berroco Skye has arrived and it is lovely with great pattern support!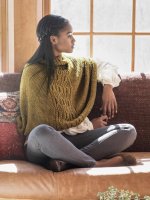 New kits from Prism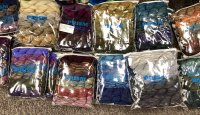 Limited Edition 5 packs in Mad Hatter & Cheshire


Artfil Belle, Solo, Mericana DK, & Aran have arrived
Lots of new colors TOO!



New Shibui Free Pattern "Lyon" with Purchase of Shibui Pebble

Classes & KALs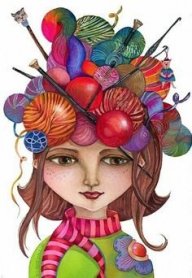 Most of the new classes for Fall and into Winter are open for registration! Printed PDF will be available soon!

Check them out HERE!
Casapinka Crown Wools KAL with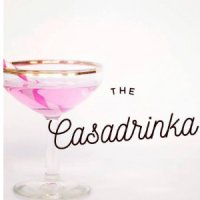 continues each Sunday for the next 2 weeks (skipping Labor Day weekend)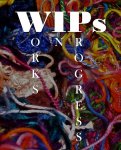 Are you stuck? Not sure where you left off? Just need some dedicated time to work? Come in and bring those WIPs Join Megan on August 23 or September 6 from 6-8 pm Class is $10
New Learn to Knit starts September 9: 2-4 pm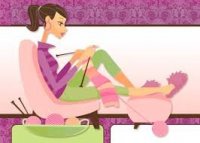 Traveler Socks
Join Wanda for this pair of worsted weight socks! Great for the advanced beginner!
Starts September 9: 12-2 pm
Buachaille Baffies (Striped) begins September 12: 6-8 pm
Join Sabrina for these DK weight "house slippers"! Learn the Turkish cast on and knitting in the round on 2 circulars!

Learn to Crochet starts September 15: 10:30-12:30 This 4 session class will offer the instruction necessary to learn four basic crocheting stitches, how to work with rows and rounds, how to read basic crochet patterns, and how to make swatches. The projects will include fingerless mittens and a stitch sampler cowl
Camote Pockets Scarf begins September 15: 3-5 pm Join Sabrina for this great winter accessory - a scarf with pockets!
Learn to Brioche: Harlow Hat begins October 6: Join us for a great tutorial into the world of Brioche Knitting! Maxine will guide you through the lovely Harlow Hat by Andrea Mowry! (Must know how to knit already.
---
Freebies & Resources
Itty Bitty Picoty Shawl
Troika is knit on big needles and is luscious in brights!

Heavy Metal..showcases fall colors
Waffle Cardigan (crochet)

Waffle on Cowl (crochet)

Like Us






763-391-7700
11262 86th Avenue North
Maple Grove, MN 55369
Save
Save
Save
Save
Save