Amazing Threads Holiday Hours, SAVE THE DATE YOU Don't Want to Miss This!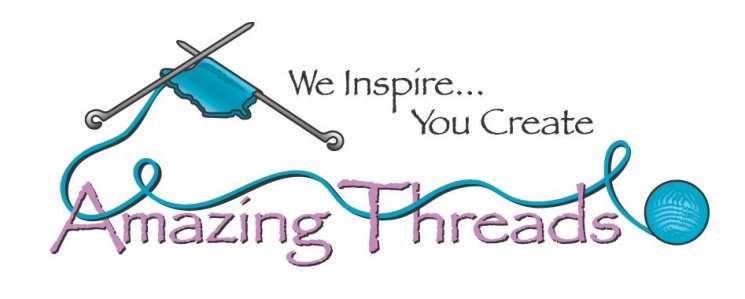 We will be CLOSED LABOR DAY! Enjoy Family & Friends


Mark Your Calendar! Friday September 14 @ 5 pm Rowan Flagship Launch
Followed by our Rowan 40th Birthday Party!
The food truck is booked & The Birthday Bash is planned!
Fun, Food, Birthday Cake, Prizes and Discounts..Lets
Start the Fall Knitting Season with a HUGE PARTY!


Market finds are arriving daily. Just in are the Banana Leaf Shawl Kits from Claudia Handpaints. Each kit contains the pattern, a skein of Lust and Serenity to complete this scrumptious project. Kit contains enough yarn to make it bigger as well. Lots of silk, lots of shimmer.



A beautiful chunky cotton has arrived from Plymouth Yarns..we were sorry to say goodbye to Classic Elite Yarns Sprout but I am in love with Forget Me Not. This softly textured 100% cotton yarn not only provides the perfect amount of texture so light and so soft, but also imparts a natural-looking, semi-matte finish to garments that look effortless. Price point is great, too!



Rowan 40 Years - 40 Iconic Hand-knit Anniversary Book is available to Pre-Order
We have our copy at the shop. Books will be available at our launch or sooner.
Pre-Order your copy today~

Check out the video


Rowan Celebrates 40 Years with Anniversary Launch




This Week's Rowan Project Feature


The Simple Shapes Garter Stitch Sweater is PERFECT for all climates and seasons:
Knit in Rowan Softyak DK with chainette construction means this sweater will hold its shape. Sized S to XXL ~




ARTFIL HERE, ARTFIL THERE! The shop is bursting with all the new colors of Artfil Yarns in Solo, Belle, Mericana DK & Aran.




New, just the right size Tika bags have arrived to hold your favorite project!



New wonderful mugs from Pawley Studios, too!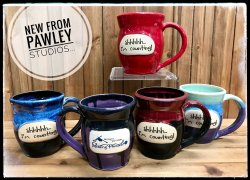 Harry Potter House Sorting Kits from Brew City Yarns can also be knit for Golden Gopher Fans! Choose your favorite~

Classes & KALs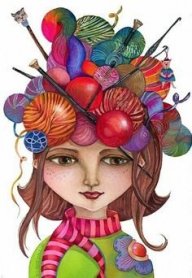 Most of the new classes for Fall and into Winter are open for registration! Printed PDF will be available soon!

Check them out HERE!
Casapinka Crown Wools KAL with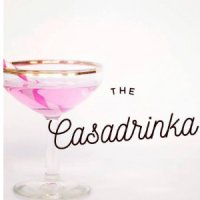 continues each Sunday for the next 2 weeks (skipping Labor Day weekend)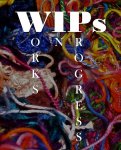 Are you stuck? Not sure where you left off? Just need some dedicated time to work? Come in and bring those WIPs Join Megan on August 23 or September 6 from 6-8 pm Class is $10
New Learn to Knit starts September 9: 2-4 pm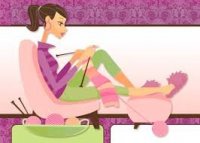 Traveler Socks
Join Wanda for this pair of worsted weight socks! Great for the advanced beginner!
Starts September 9: 12-2 pm
Buachaille Baffies (Striped) begins September 12: 6-8 pm
Join Sabrina for these DK weight "house slippers"! Learn the Turkish cast on and knitting in the round on 2 circulars!

Learn to Crochet starts September 15: 10:30-12:30 This 4 session class will offer the instruction necessary to learn four basic crocheting stitches, how to work with rows and rounds, how to read basic crochet patterns, and how to make swatches. The projects will include fingerless mittens and a stitch sampler cowl
Camote Pockets Scarf begins September 15: 3-5 pm Join Sabrina for this great winter accessory - a scarf with pockets!
Learn to Brioche: Harlow Hat begins October 6: Join us for a great tutorial into the world of Brioche Knitting! Maxine will guide you through the lovely Harlow Hat by Andrea Mowry! (Must know how to knit already.
---
Freebies & Resources
Beach Hair Don't Care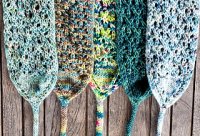 Beautiful Crochet Shawl: My first Triangle Shawl
Billy's Wrap
Milville is a perfect fall sweater


Like Us







763-391-7700
11262 86th Avenue North
Maple Grove, MN 55369
Save
Save
Save
Save
Save