Amazing Threads Its time to start your Gift Knitting/Crochet & Throwback KAL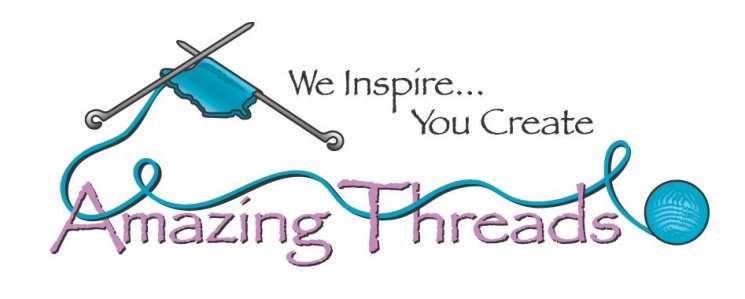 Let's Start with the number of Weeks Before the Holidays! Costco & Sam's have started their Holiday sales


13 weeks until Hanukkah 2018 (12/3/18)
16 Weeks Until Christmas 2018
That's kind of shocking! So start your Holiday Gift Knitting/Crocheting NOW



Luscious new faux fur has arrived from several vendors and the quick-to-knit projects are SOOOO FUN!


Furreal is similar to Alpine Fur but has more yardage for those bigger projects~


Prism Otter is a lovely and reasonable hand dyed faux fur~


Knit Baah Purl wonderful wine glasses, mugs, tags and cards are back!
All of the products have multiple sayings that relate to our craft and sheep!



Claudia Handpaints Desire is fully restocked and Angelis knitting her Throwback Sweater in Desire!



New from Sirdar: Supersoft Aran Rainbow Drops, Baby Crofter DK & Funky Fur:
All with great pattern support




New Noro Magazine is HERE

Blocking Pins & Row Counter Rings are here~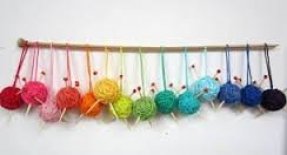 What's On or OFF Our Needles?
Casapinka Crown Wools &
Angel got lots done this weekend!

I am so happy that I could knit most of Sunday and my hand is doing OK! First time I have been able to knit for more than an hour or 2~
I am almost done with my Panama Wrap
Classes & KALs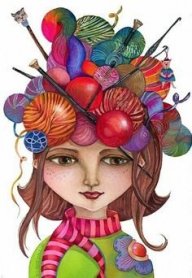 NEW KAL: Throwback Sweater by Andrea Mowry starts Sunday, Sept 23: 2-4 pm
Most of the new classes for Fall and into Winter are open for registration! Printed PDF will be available soon! Check them out HERE!


CLASS SCHEDULE AVAILABLE HERE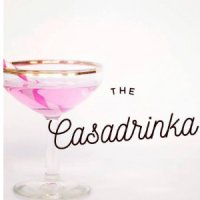 Casapinka Crown Wools KAL

Join the Casapinka Group for Show & Tell plus finishing Sunday, Sept. 9: 2-4 pm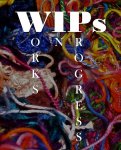 Are you stuck? Not sure where you left off? Just need some dedicated time to work? Come in and bring those WIPs
Join Megan on September 6 from 6-8 pm Class is $10
New Learn to Knit starts September 9: 2-4 pm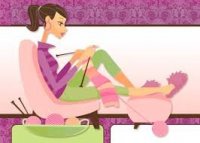 Traveler Socks


Join Wanda for this pair of worsted weight socks! Great for the advanced beginner!




Starts September 9: 12-2 pm



Buachaille Baffies (Striped) begins September 12: 6-8 pm
Join Sabrina for these DK weight "house slippers"! Learn the Turkish cast on and knitting in the round on 2 circulars!

Learn to Crochet starts September 15: 10:30-12:30 This 4 session class will offer the instruction necessary to learn four basic crocheting stitches, how to work with rows and rounds, how to read basic crochet patterns, and how to make swatches. The projects will include fingerless mittens and a stitch sampler cowl
Camote Pockets Scarf begins September 15: 3-5 pm Join Sabrina for this great winter accessory - a scarf with pockets!


Mary Jane Added a Knitting your Next Project starting 9/22: This is a perfect next class for new knitters as you pick your own project!
Learn to Brioche: Harlow Hat begins October 6: Join us for a great tutorial into the world of Brioche Knitting! Maxine will guide you through the lovely Harlow Hat by Andrea Mowry! (Must know how to knit already
---
Freebies & Resources


Mimic is a lovely crochet project
Lovely and easy Fall pumpkins to start now


Lovely Baby Blanket knit in worsted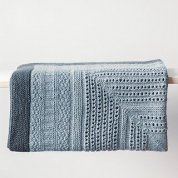 Waving Goodbye ~ and light and airy project

Like Us






763-391-7700
11262 86th Avenue North
Maple Grove, MN 55369
Save
Save
Save
Save
Save