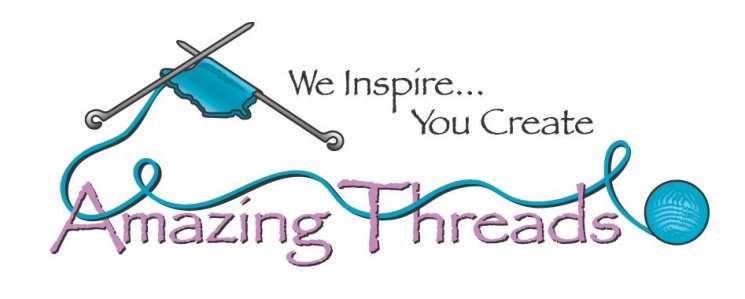 We have a few spaces to fill for Dee's Class Next Week & We want YOU to meet this fabulous designer, knitter and color enthusiast
Register for 1st class and take the 2nd Class for only $115.
IF YOU ARE ALREADY REGISTERED AND WANT TO TAKE THE 2ND CLASS CALL THE SHOP TO REGISTER
CALL THE SHOP TO REGISTER FOR BOTH CLASSES WITH DISCOUNT~
764-391-7700


We are so excited to have DEE here October 4 and both classes are filling! Only 8 stores in the USA are hosting Dee all the way from England.



COLOR WORK is HUGE this fall ~ Every Magazine and designer is showcasing Color Work


Come and Learn from the BEST- Check out her Instagram Feed "Deehardwicke"
To follow her in the US check out #deeknitusa2018


Love these 2 designs by Dee in Colourwork Knits!


Pom Pom Shawl
Boyfriend Sweater

Like Us






763-391-7700
11262 86th Avenue North
Maple Grove, MN 55369