Amazing Threads Welcome Fall, Class & Event Discount Alert, New KALs, & FUN @ the Shop!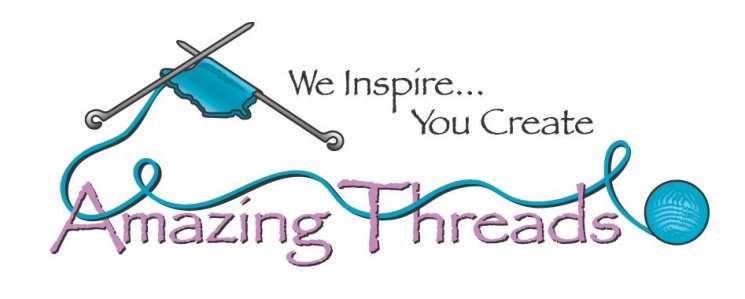 Rain all last week, a couple of days of sunshine and Rain and Cold AGAIN!
CLASS SAVINGS ALERT


REGISTER HERE

We have a few spaces to fill for Dee's Class Next Week & We want YOU to meet this fabulous designer, knitter and color enthusiast
Register for 1st class and take the 2nd Class for only $115.
IF YOU ARE ALREADY REGISTERED AND WANT TO TAKE THE 2ND CLASS CALL THE SHOP TO REGISTER
CALL THE SHOP TO REGISTER FOR BOTH CLASSES WITH DISCOUNT~
764-391-7700


We are so excited to have DEE here October 4 and both classes are filling! Only 8 stores in the USA are hosting Dee all the way from England.



COLOR WORK is HUGE this fall ~ Every Magazine and designer is showcasing Color Work


Come and Learn from the BEST- Check out her Instagram Feed "Deehardwicke"
To follow her in the US check out #deeknitusa2018


Love these 2 designs by Dee in Colourwork Knits!


Pom Pom Shawl
Boyfriend Sweater


New 3 pack Dryer Balls in Swirl and Brainy Yak Bags

REGISTER HERE


Loving Furreal and Alpine Faux Fur..so many options...

I just had to design a quick hat to show it all off!



New product at the shop include 2 new Fair Trade vendors: Reywa Fibers & Fibres of Life








WHAT IS FAIR TRADE:

Creating and buying fair trade is just about applying good common sense when we create, or buy products. It's about a fair deal for the people who make our goods – respectable pay, safe working conditions, and a decent benefits package – as we would strive for in a desirable job in the West. Buying fair trade is really not about 'doing good' or a charitable purchase – It's about taking responsibility for our actions as a consumer, and putting our money where we know we can account for what we have supported, and we like, and even LOVE, what we know about how the products were made.

We welcome Reywa Fibers Embrace to the shop!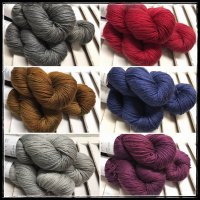 Embrace is 100% Yak Down hand

dyed

in Minnesota and responsively sourced in Tibet.

Love the Simple Pleasures Poncho in Embrace


Love, love, love the new Fibers of Life Messenger, Tote & Mini Organizer Pouches.
Fibres of Life works with artisans in Nepal.

Local Knitting Retreat: All Things Autumn Registration is OPEN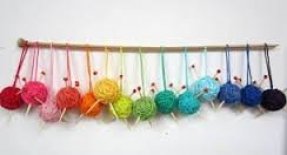 What's On or OFF Our Needles?



Many of our staff and customers are knitting Andrea Mowry's
Throwback Sweater~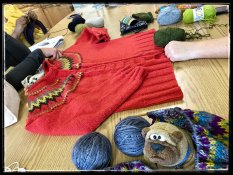 Classes & KALs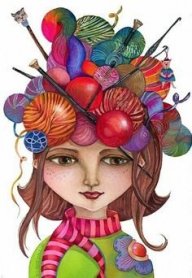 CLASS SAVINGS ALERT




Take 5 classes @ Amazing Threads and get your card punched and the 5th Class is FREE~

Classes with 3-5 sessions are eligible.


Pick up your punch card at the end of your next class!

You Can Start KALs any time~

Learn to Brioche: Harlow Hat begins October 6: Join us for a great tutorial into the world of Brioche Knitting! Maxine will guide you through the lovely Harlow Hat by Andrea Mowry! (Must know how to knit already)


This is the 4th time we have added this hat since August..ONLY 3 spots LEFT




Our Season Sweaters first project is Hatcher

which begins October 13 with Mary Jane. The pattern comes with multiple sleeve lengths.



Kodikas

begins 10/14..if you are new to color work this shawl knit in DK weight yarn is perfect for color work newbies!
Join Rose for this colorwork mitten and learn about color dominance! Begins October 18.
Ljos is a beautiful color-work hat that complements the Milet Mittens! Begins October 18.

REGISTER for CLASSES HERE
---
Freebies & Resources
Crochet Pumpkins ~ pattern is $.99

Mary Mary is done in fingering on a size 8 needle + quick to knit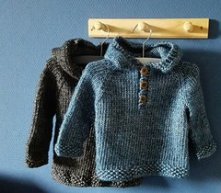 Seamless Hooded Baby Pullover knit in BULKY!

"Ugly Christmas Sweater Blanket" I couldn't resist putting this in tonight!
Todd Hat..

Like Us






763-391-7700
11262 86th Avenue North
Maple Grove, MN 55369
Save
Save
Save
Save
Save