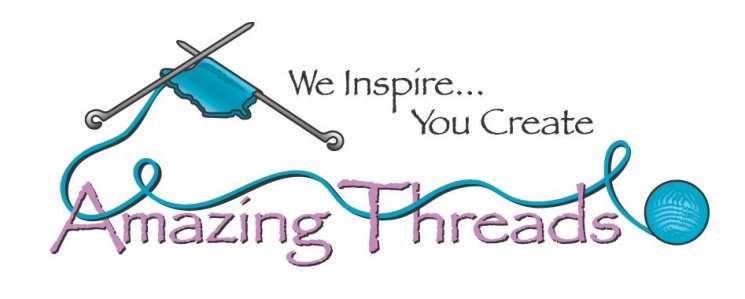 Not sure that everyone has or wants a bucket list!


I started one about 14 years ago. Some of it is travel related, some includes learning new skills in the realm of knitting, some if it is relational, and some of it just for fun!

I was born in Tampa, Florida and also spent the first 7 or 8 years there and in Miami. My parents divorced and many of the friends and neighbors were from Cuba. Hey, it was the 50's.
The children and their families left me with wonderful visions of the island of Cuba
Two years ago I booked a trip to Cuba and tomorrow I am on my way with my husband and friends. The culture has always fascinated me and I can't wait to step back to the 1950's. I will try to send updates by Instagram and Facebook.
Cuba facts I know to date:
They don't take any US dollars or credit cards to exchange for the Cuban currency: CUC
Don't engage in business with any business not licensed by the government
Cell phone communication is spotty at best
Don't ask for Papaya as it means Vagina in their language
I can only bring home rum and Cigars..and it won't be cigars..
Catch up with me on Facebook and Instagram all WEEK!

Register for 1st class and take the 2nd Class for only $115.
IF YOU ARE ALREADY REGISTERED AND WANT TO TAKE THE 2ND CLASS CALL THE SHOP TO REGISTER
CALL THE SHOP TO REGISTER FOR BOTH CLASSES WITH DISCOUNT~
764-391-7700


COLOR WORK is HUGE this fall ~ Every Magazine and designer is showcasing Color Work
Come and Learn from the BEST- Check out her Instagram Feed "Deehardwicke"
To follow her in the US check out #deeknitusa2018

Dee is teaching her button covers at both classes, TOO


Knit Club October Pattern of the Month

Single Cable Mitts & Headband in 1 skein of Cricket our exclusive colorway Neptune!

October 18 Baah LaJolla is here!

Anzula Serenity is 100% cashmere and a luscious knit or crochet~
Sample Pax is knit in Serenity Cashmere

New from Sirdar: Ultra Super Bulky "Gorgeous"

This is for all of you who love to knit a project in a night!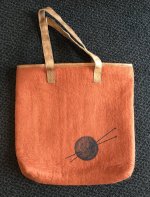 Great Bags from Fibres of Life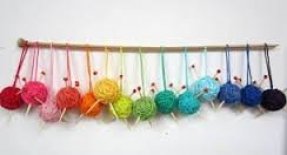 What's On or OFF Our Needles?
Angel and our KAL group is cruising on their Throwback Sweaters!



Classes & KALs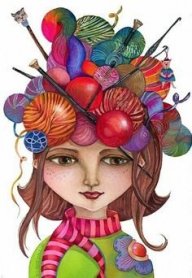 CLASS SAVINGS ALERT
Take 5 classes @ Amazing Threads and get your card punched and the 5th Class is FREE~

Classes with 3-5 sessions are eligible.


Pick up your punch card at the end of your next class!

You Can Start KALs any time~



Look @ the Fun this week @ the KAL!



Our Season Sweaters first project is Hatcher

which begins October 13 with Mary Jane.
The pattern comes with multiple sleeve lengths.



Kodikas

begins 10/14..if you are new to color work this shawl knit in DK weight yarn is perfect for color work newbies!
Join Rose for this colorwork mitten and learn about color dominance! Begins October 18.
Ljos is a beautiful color-work hat that complements the Milet Mittens! Begins October 18.


Newly Scheduled Learn to Knit on Mondays starting 10/29 from 5-7 pm

REGISTER for CLASSES HERE
---
Freebies & Resources
Jumbo Crochet Pumpkin
Posie Rows Scarf
The Scarf by Plucky
Teeny Tiny Knit Mitts

Like Us






763-391-7700
11262 86th Avenue North
Maple Grove, MN 55369