Amazing Threads: 10,000 New Knitters Challenge, In-Store Retreat, VKL Minneapolis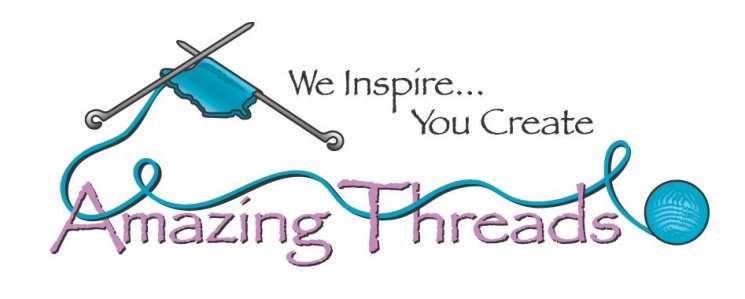 Fall is in full swing and Winter will be here before we know it and so will the Holidays~
So, its time to start or continue the Holiday countdown.
Hanukkah begins December 2 -

40 days to go!
62 days and counting to Christmas


We had requests for an In-store retreat during our Grandview event so Maxine knit "All Things Autumn."

Maxine has opened the IN-Store Retreat so you can PICK your OWN Project if the shawl is not your thing~

REGISTER TO SAVE YOUR SPOT




Yana who owns and dyes all our Artfil Yarns is going to teach Portuguese Knitting on
Monday, November 5 @ our shop after Retreat~


SPACE IS LIMITED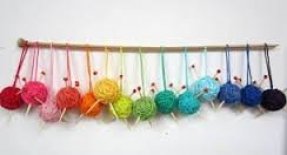 What's On or OFF Our Needles?
Angel is working on a Jumbo xmas stocking in Mega!


Suzanne finished her Throwback in Blue Sky Fibers Woolstok
Suzanne's
So did Cindi H Great job Ladies!



Classes & KALs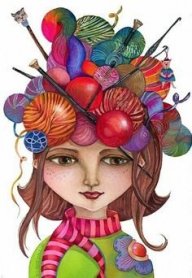 One 2-hour

Crochet Works in Progress

with Sabrina: October 27
Learn to Knit

on Mondays starting 10/29 from 5-7 pm OR Saturdays, starting November 17.



Ahh Spa Slipper-starts 11/14
Each Seasonal Sweater class begins with a 1 hour session with the instructor to help you determine size and yarn options before the start of the class. We want YOU to create a garment that fits and is wearable~

REGISTER HERE FOR CLASSES
---
Freebies & Resources
Conservative Poncho..stunning in any Baah LaJolla Semi Solids


LARGE BAAH ORDER ARRIVING FRIDAY
Dappled Hat, Mitten in Wrister Set
Lightning Fast KNIT Mitten


Hello Tourist...Fun in Sport or dk
Dragon Belly

Like Us






763-391-7700
11262 86th Avenue North
Maple Grove, MN 55369
Save
Save
Save
Save
Save